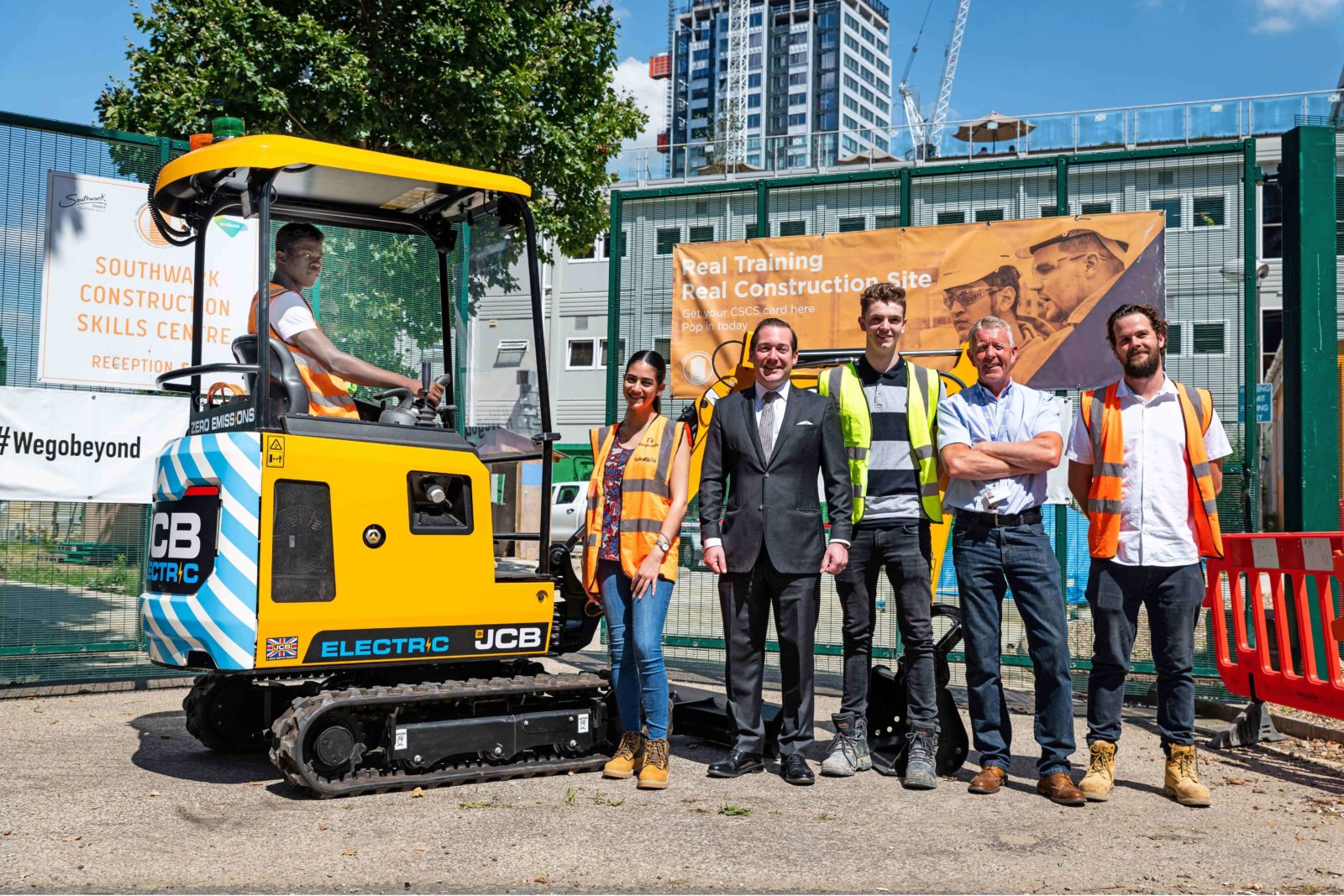 National Apprenticeship Week Launch
To begin our National Apprenticeship Week 2022 celebrations, our Southwark Construction Skills Centre will be exhibiting at the Surrey Quays jobs fair and running live construction demonstrations.

If you are looking to take advantage of the incredible job opportunities in construction right now – join us for the Surrey Quays jobs fair.

Have you ever wondered what type of skills and training you need to join the construction industry? Our live demonstrations will show you exactly this!
Joining us on the day will be industry-renowned employers, including Galldris and HG Construction, along with our Southwark Construction Skills Centre team who will be sharing their experiences of the industry, the pathways available and real-world examples of a successful career in construction.
As leading apprenticeship providers within the construction industry, National Apprenticeship Week is the perfect opportunity to showcase just how brilliant apprenticeships are. The theme this year is 'build the future' which will focus on how an apprenticeship can equip both individuals and businesses with future-ready skills.
We hope to see you at Surrey Quays and look forward to demonstrating the many rewarding pathways into construction– some of which may surprise you. It is an industry that creates opportunities for all!
For more information on the Surrey Quays jobs fair see here.