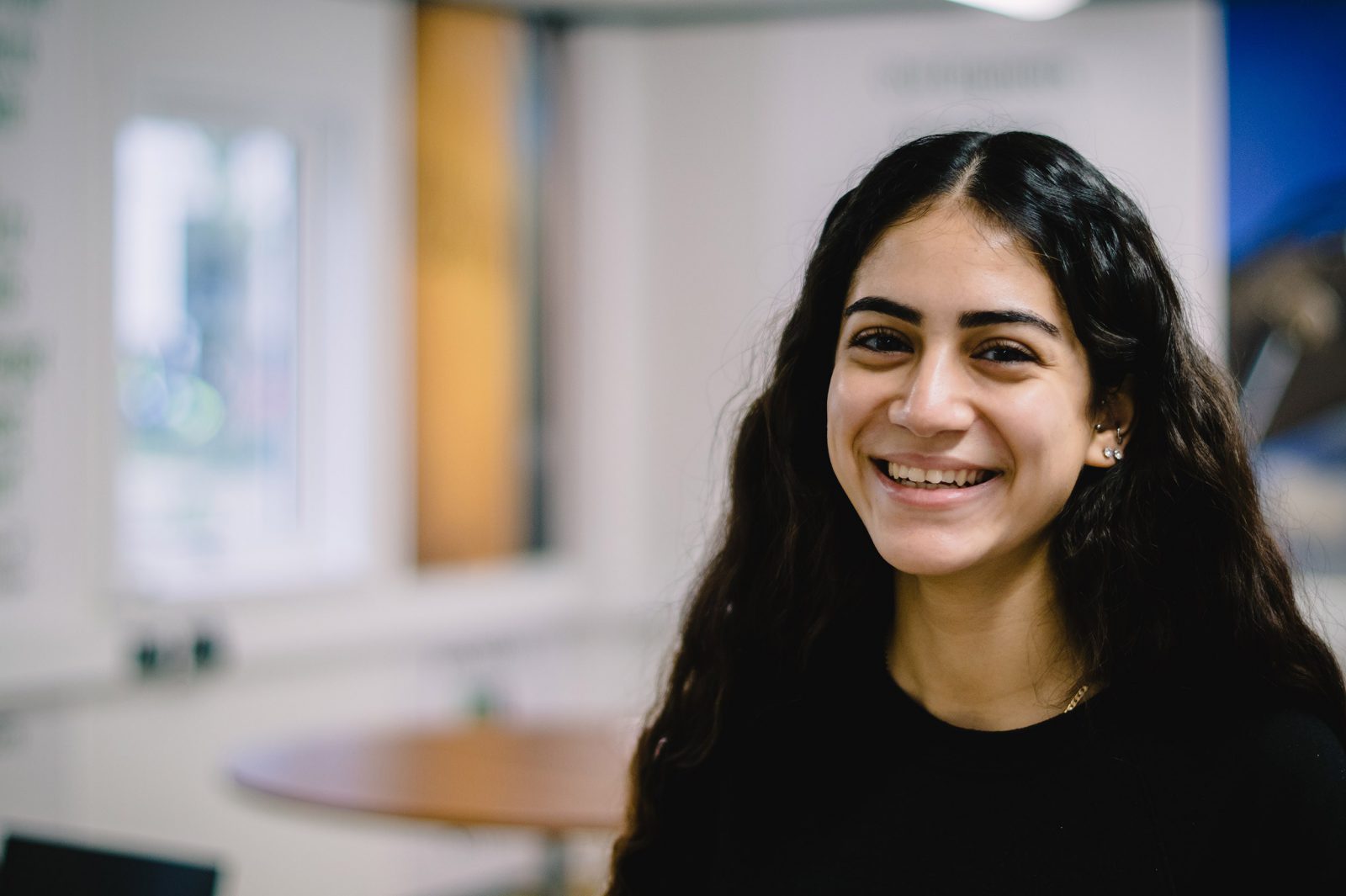 Building a better tomorrow
We're an employer-led, community-focused training and apprenticeships provider.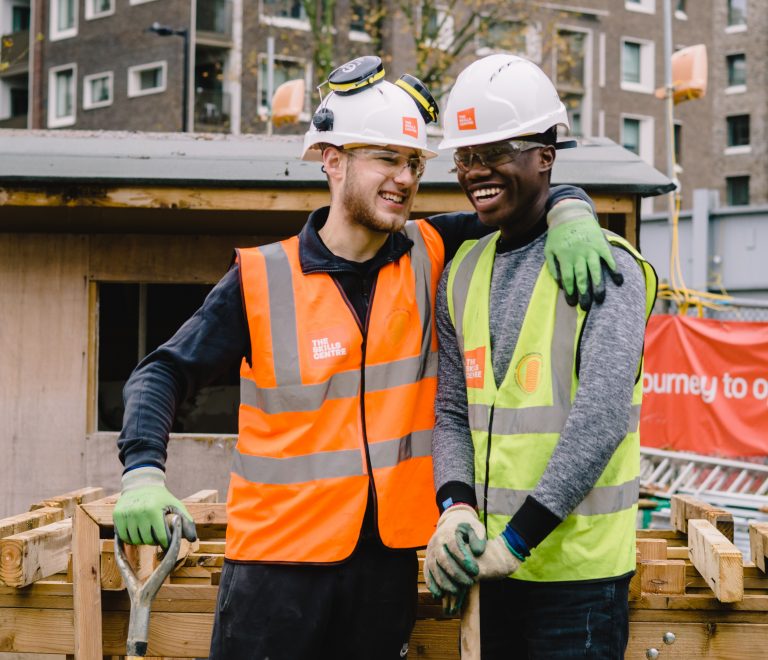 Our mission
We're opening the door to the next generation of construction workers, while benefiting local communities.
We utilise our centres to attract and train local people considering work in construction and up-skill those already in the sector.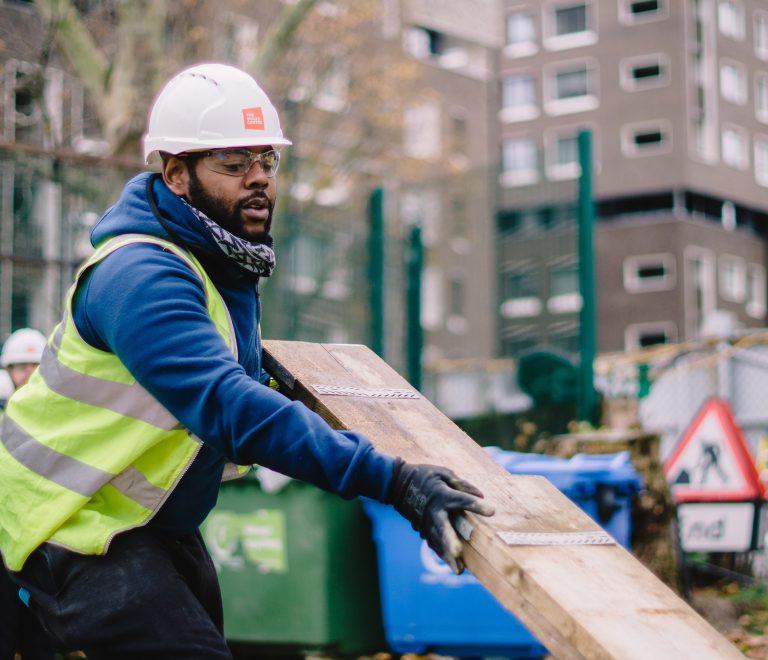 More jobs for the people
Working in partnership with councils and property developers, we're matching a site-ready workforce to local employment opportunities.
01
Open to all
No matter what your background is, there are employers that are seeking your skills. As the industry has evolved, construction jobs and workplaces have become increasingly diverse and inclusive.
02
Innovative on and off-site training
Each of our centres offer innovative, on and off-site training that guarantees a quality learner experience. We're actively developing a site-ready workforce and wider talent pool for employers.
03
Local employment opportunities
By working in collaboration with employers, we match our training with employment opportunities. We're benefiting local communities and laying the foundation for industry improvement.
04
Flexible learning
By listening to organisations and learners, we've been able to respond to the needs of employers, individuals and the communities in which they live and work. We dedicate our resources to support learning success.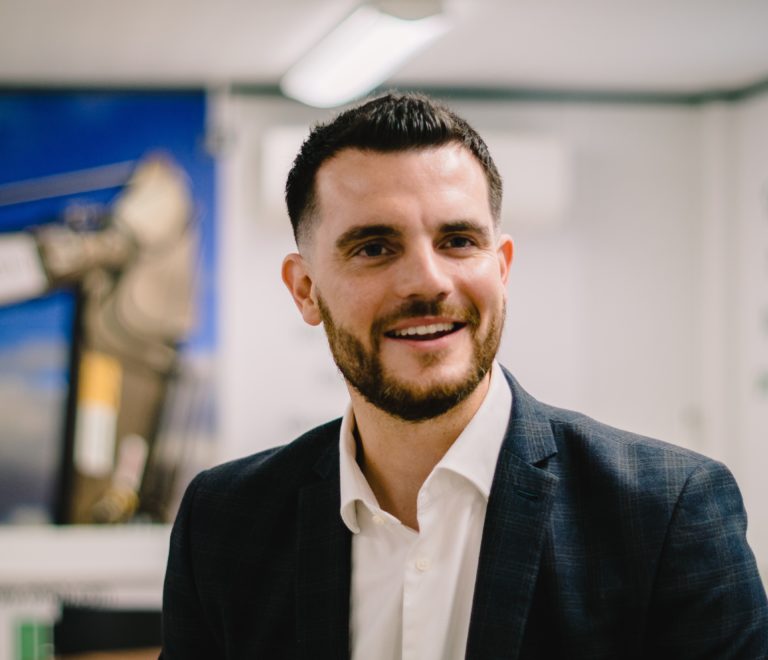 The work we do at The Skills Centre inspires more young people and residents in the community to take a step into construction Sam Downton, Operations Director
Apprenticeships
Our apprenticeships are built to bridge the skills gap and inspire the younger generation through hands-on experience and innovative training.
Pre-employability training
We're engaging the local community with pre-employability programmes that target local people looking to start a career in the construction industry.
NVQs & CSCS Tests
We're up-skilling the workforce through NVQ construction qualifications, including assessment, verification and diplomas all ranging from levels 2 to 7.
Health & Safety
Our training ensures construction workers have the knowledge, legal awareness, and skills to handle health and safety issues on site.
681
Apprenticeships Created
10,089
Workforce Upskilled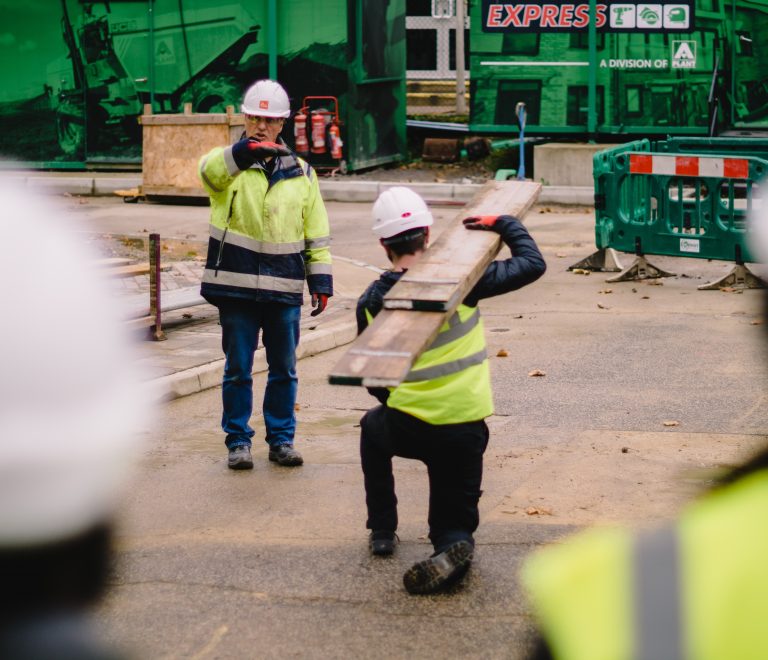 Our Partners
Our partners are working together to help people in local communities from all backgrounds to consider a career in construction and enable them to gain the skills employers need most.