CSCS
Overview
CSCS cards are important because they provide proof that workers have training that's both relevant and necessary to perform their job effectively and safely.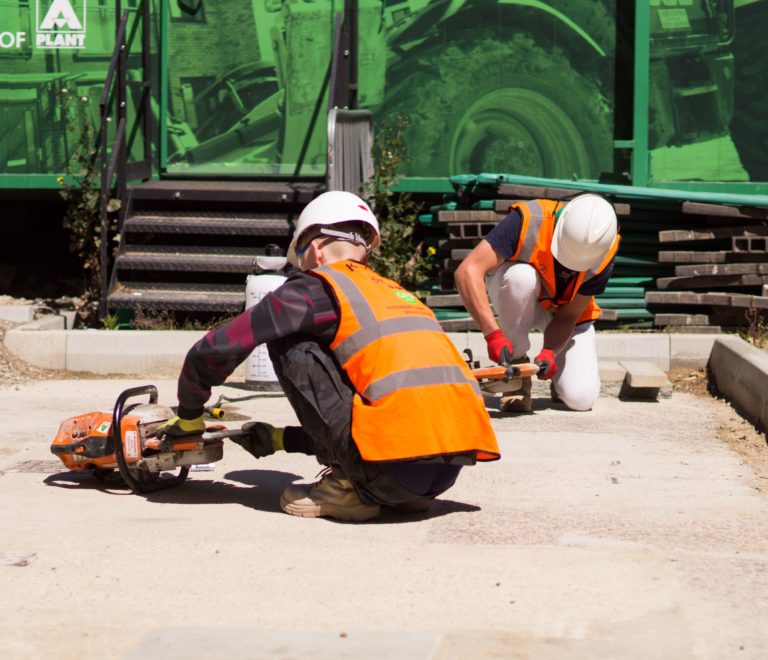 CSCS Cards & Testing
A CSCS card provides proof that you're qualified to perform your job effectively and safely. To obtain a card, you need to hold the relevant qualifications. This test is designed for those who don't already hold an NVQ or SVQ, to raise the standards of health, safety, and environmental awareness.
Interested in a course?
Want to enrol on one of our courses? Get started today.