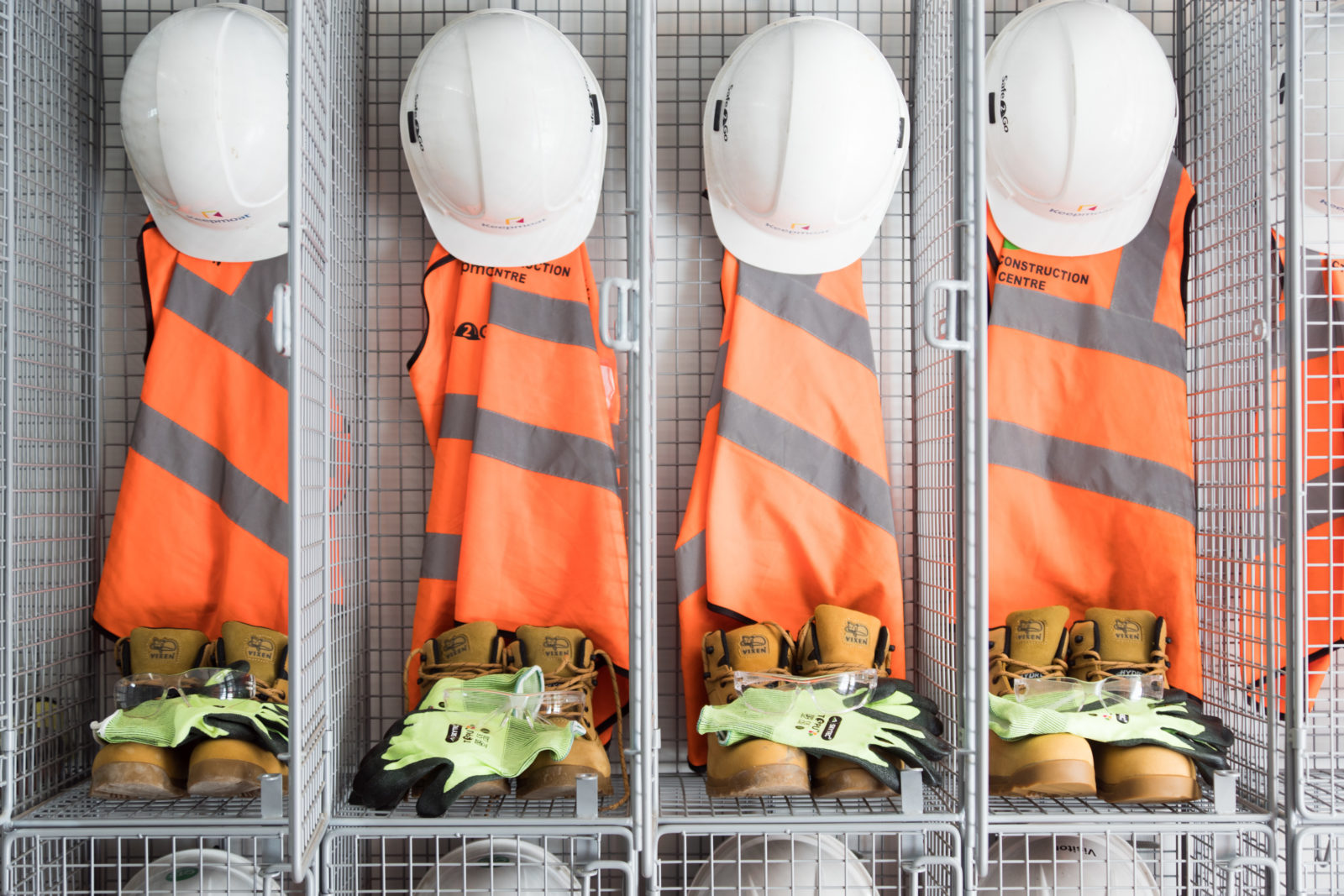 Construction Tutor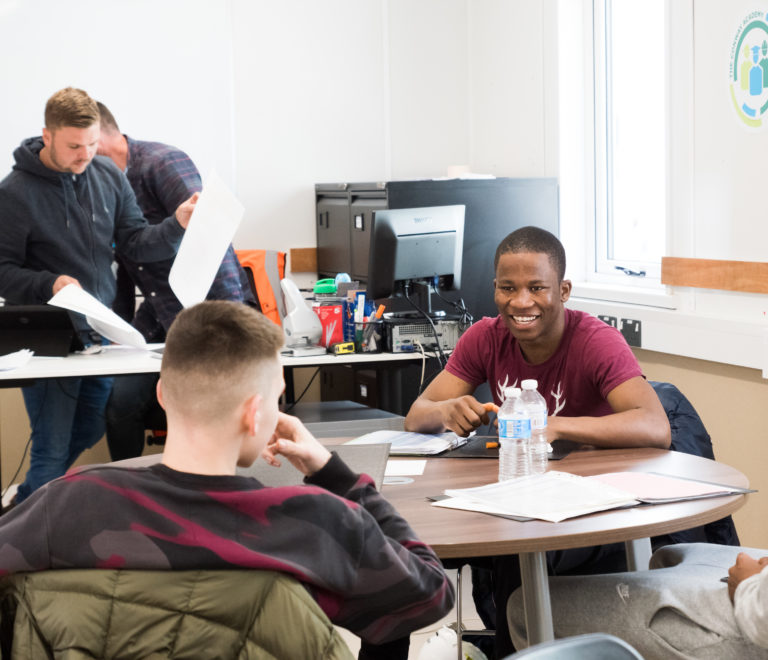 About us
At The Skills Centre, we're not just another educational institution; we're a dedicated team on a mission to make a real impact in the construction industry. We're passionate about preparing learners for successful careers, using cutting-edge technology and innovative teaching methods. If you're looking for an opportunity to change lives and shape the future, this role is perfect for you.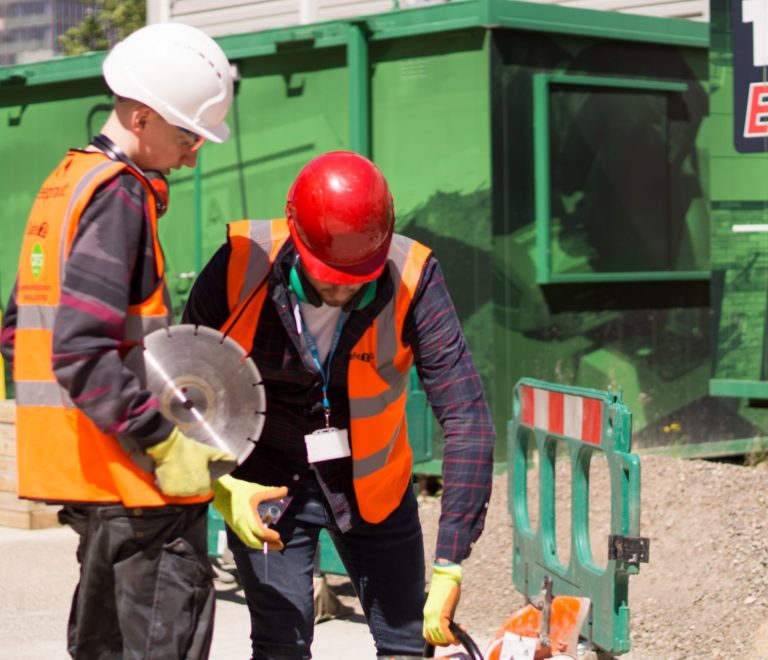 What you'll do
As a Construction Tutor, you will be at the forefront of shaping the next generation of construction professionals.
No teaching experience is required; we welcome experienced groundworkers looking to transition into a rewarding career as an educator.
Your role is about more than teaching; it's about inspiring and guiding learners to develop essential skills, boost their confidence, and ignite their enthusiasm.
You will have the opportunity to make a profound impact on their lives, helping them build a brighter future while changing the face of the construction industry.
Apply now
Requirements
Strong foundation in the construction industry.
Proficiency in English and Maths.
Exceptional interpersonal, organizational, and written communication skills.
Proficiency in Microsoft Office and IT.
The ability to effectively manage multiple priorities.
Qualifications and Training:
A commitment to learners is essential; we provide training as needed.
English and Maths at Level 2 (assessment can be conducted before the interview).
A Level 2 qualification in construction.
PTLLS Level 3 or equivalent (or a strong willingness to work towards it).
Desirable
A Health and Safety qualification.
A1 Assessors Award or equivalent.
Ready to make a difference as a groundwork tutor? Join us at The Skills Centre and help learners build their future careers. Apply now to become a part of our dynamic team!
Send your CV to Bassel at recruitment@theskillscentre.co.uk or contact us today.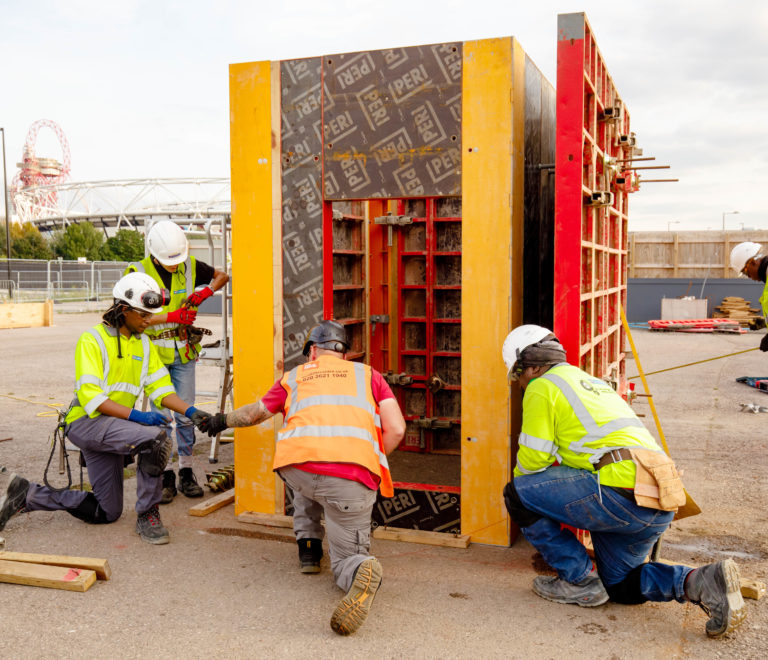 Apply Now
Send your CV to Bassel at recruitment@theskillscentre.co.uk or if you would prefer an informal chat first, give us a call on 020 3940 3068.
Don't have a CV? You can also submit your details below and a member of the team will be in touch either by telephone or email.

Apply Now
More about us…
At The Skills Centre, we are passionate about transforming lives and creating social value by delivering local opportunities to local people. With our centers strategically located across the UK, we're opening doors to the next generation of construction workers while making a positive impact on local communities. Our mission is to provide opportunities for individuals to develop new skills and secure employment.
We proudly collaborate with councils, major developers, and renowned contractors such as British Land, Transport for London, Southwark Council, JCB, Lendlease, Mace, and others. Through these partnerships, we offer training programs that provide direct pathways to rewarding careers in the construction sector. We are dedicated to supporting those looking to start a career in this thriving industry.
The Skills Centre is committed to Safeguarding and promoting the welfare of children and safeguarding checks will take place. The role is exempt from the Rehabilitation of offenders Act 1974 and the amendments to the exemption order 1975,2013,2020 and an enhanced DBS check will be undertaken for the role.
We aim to be an equal opportunities employer and we are determined to ensure that no applicant or employee receives less favourable treatment on the grounds of gender, age, disability, religion, belief, sexual orientation, marital status, or race, or is disadvantaged by conditions or requirements which cannot be shown to be justifiable.