England Construction Opportunities
If you're looking for a job in construction, or have started working in construction in the last 4 weeks you could be eligable for free training and support to build your career in the West Midlands.
The Skills Centre, working with West Midlands Combined Authority and funded by the CITB's England Construction Opportunities (ECO) commission, is offering bespoke support and action plans for learners interested in starting a career in construction.
Those looking to start a new role, or who have started in the last month, are able to access free support including regular 'touch points' and guidance sessions with sector specialists to help them make the most of the opportunities available to them.
Learners do not have to have completed any previous training with The Skills Centre, and employers are able to refer new hires to the programme provided the individual meets the funding requirements.
This investment will directly help address the construction industry's skills gap, increase employment retention, and provide vital support to new starters at the beginning of their construction careers.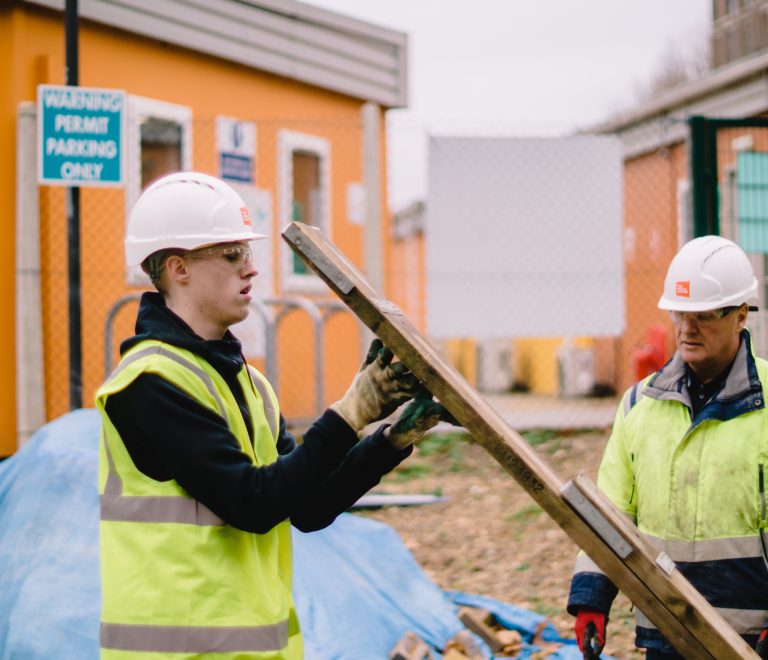 Starting a new role on-site can be challenging.
New starters in the construction industry, and those returning after more than a two year break, can now access free information, support and training to help lay the foundations for a sustainable career in construction.
Our experts can provide support and training on issues including:
Site culture and working practices
Living arrangements/housing issues
Benefits/money management (including dealing with debt)
Care / childcare needs and responsibilities,
Site skills incl. health & safety, online and short courses & CSCS Cards
Transport
Mental health and welbeing
Any other issues, questions or concerns you may have!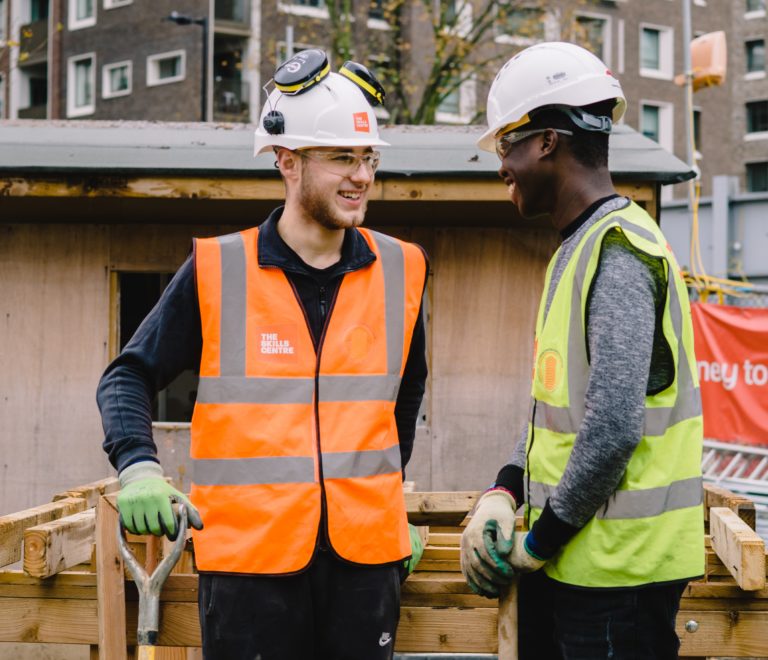 Ready to start?
Get in touch to start building your career in construction!
Contact us