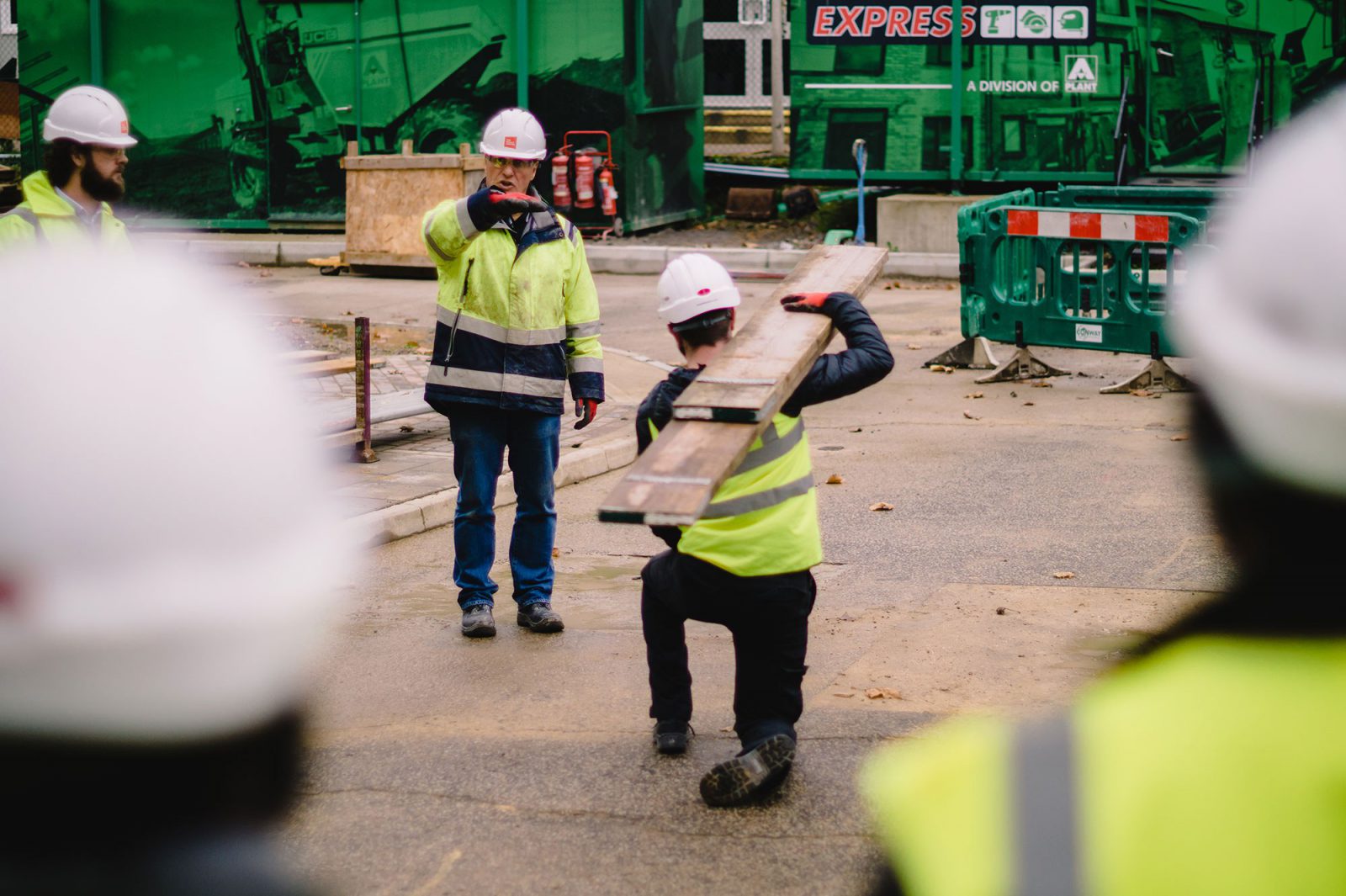 Employers
We have the infrastructure and expertise to deliver your training and apprenticeship requirements.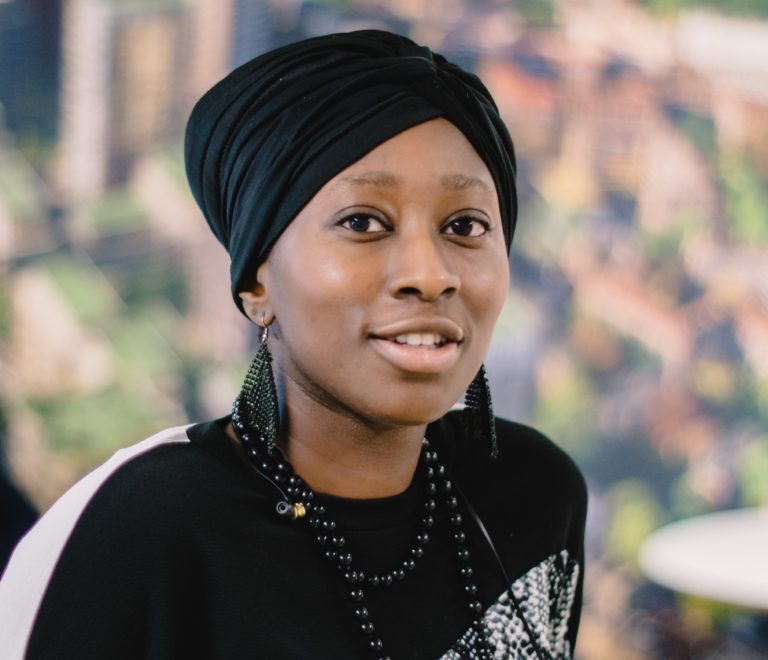 Our Approach
We guide and support local employers. Through our collaborative approach, we're able to create flexible training programmes that match your workplace's requirements. We pair our innovative training with employment opportunities to support local communities and lay the foundation for industry improvement.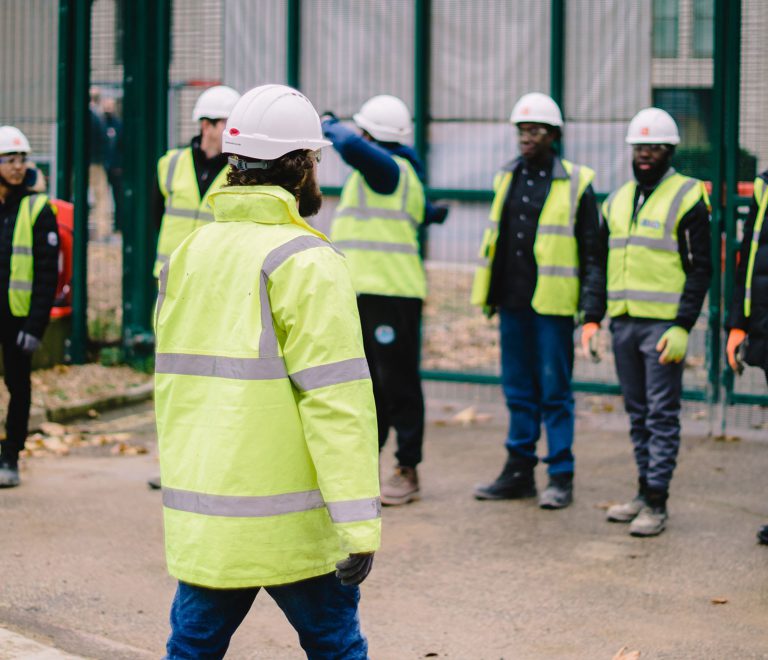 Employer-led
As an employer-led, construction training and apprenticeship provider, our courses are built to benefit both companies and individuals looking to expand their skills and gain accreditations.
Delivered through our training centres we provide a whole host of qualifications and services ranging from NVQs, Apprenticeships, Pre-employment programmes, CSCS Test and H&S training.
01
Apprenticeships
We tailor our apprenticeships to meet the unique demands of each organisation and offer a flexible approach to learning that benefits both the learner and the employer.
02
NVQs
We have a proven track record of delivering NVQ operative and construction qualifications, including assessment, verification and diplomas all ranging from levels 2 to 7.
03
Pre-employment programmes
The Skills Centre works with employers to develop targeted pre-employment programmes that attract local people looking to start a career in construction. We're proud to be placing a diverse range of workers with employers - matching people to sustainable job opportunities.
04
Short Courses & CSCS Tests
As a CITB approved training organisation, we offer a range of health and safety courses, enabling construction workers to develop skills in site safety. Employers who enrol their staff benefit from a workforce who have the practical knowledge, legal awareness, and skills to handle health and safety issues on site.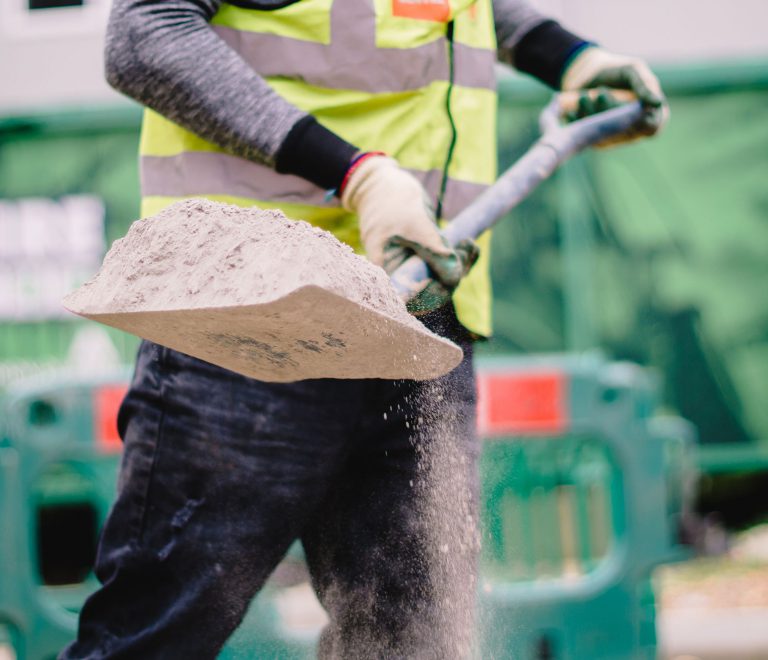 We strive to ensure Elephant Park makes a positive contribution to the local community through jobs & training opportunities & proud of the impact The Skills Centre has had in supporting this ambition Kristy Lansdown (Project Director - Lendlease)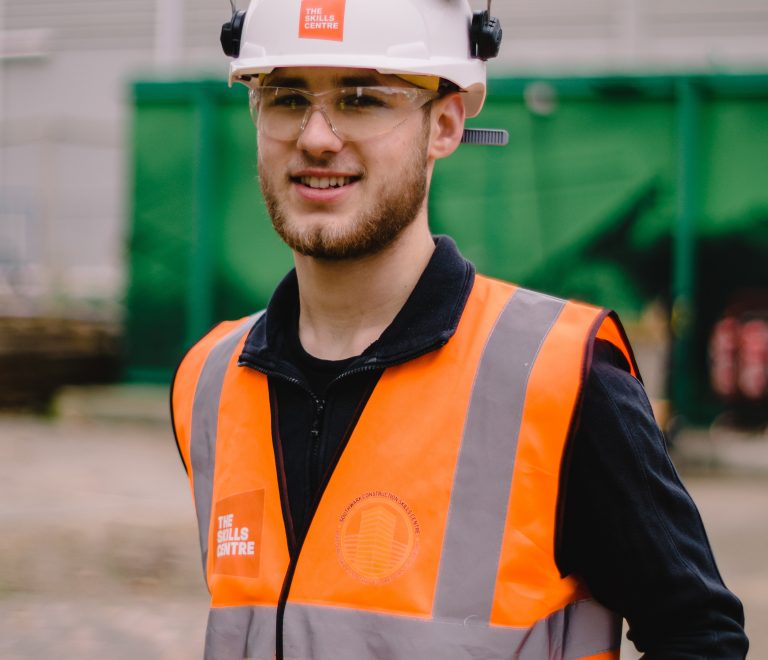 Why recruit an apprentice?
We work closely with local organisations to provide a managed apprenticeship service. By recruiting apprentices through The Skills Centre, you'll be able to shape new employees and secure a pipeline of future talent for your business.
With a range of apprenticeship programmes available, we tailor or training to equip apprentices with the skills your business needs most.
Hire an Apprentice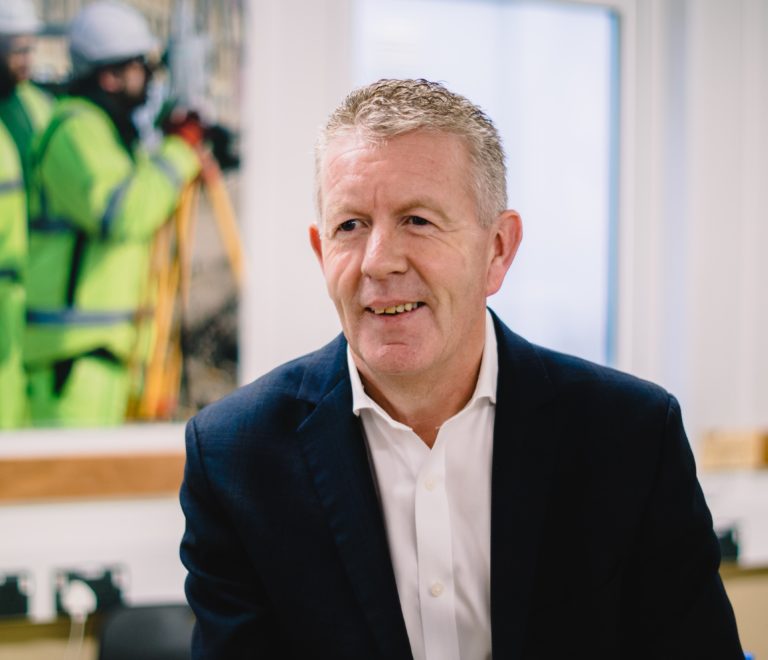 Apprenticeship levy
Our management team has the expertise to navigate you through the apprenticeship levy. Developing a unique strategy for your company, we ensure that you get the most out of your investment.
We spend a lot of time helping business get the most out of their levy pot.
Get in touch
623
Apprenticeships Created
10,089
Workforce Upskilled
£35.5M
Social Impact Value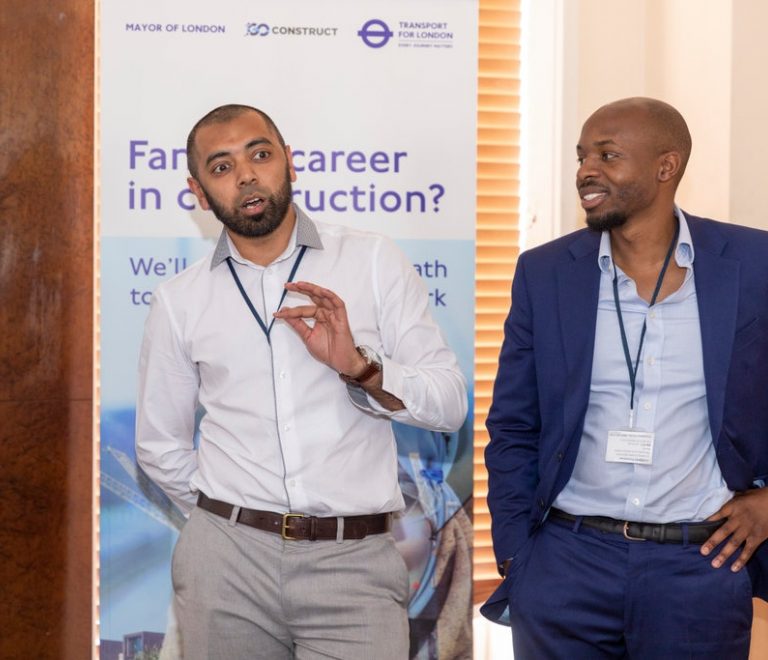 Our Partners
Our collaborative partners support our work with local employers and local communities to help us to support people into sustainable jobs.