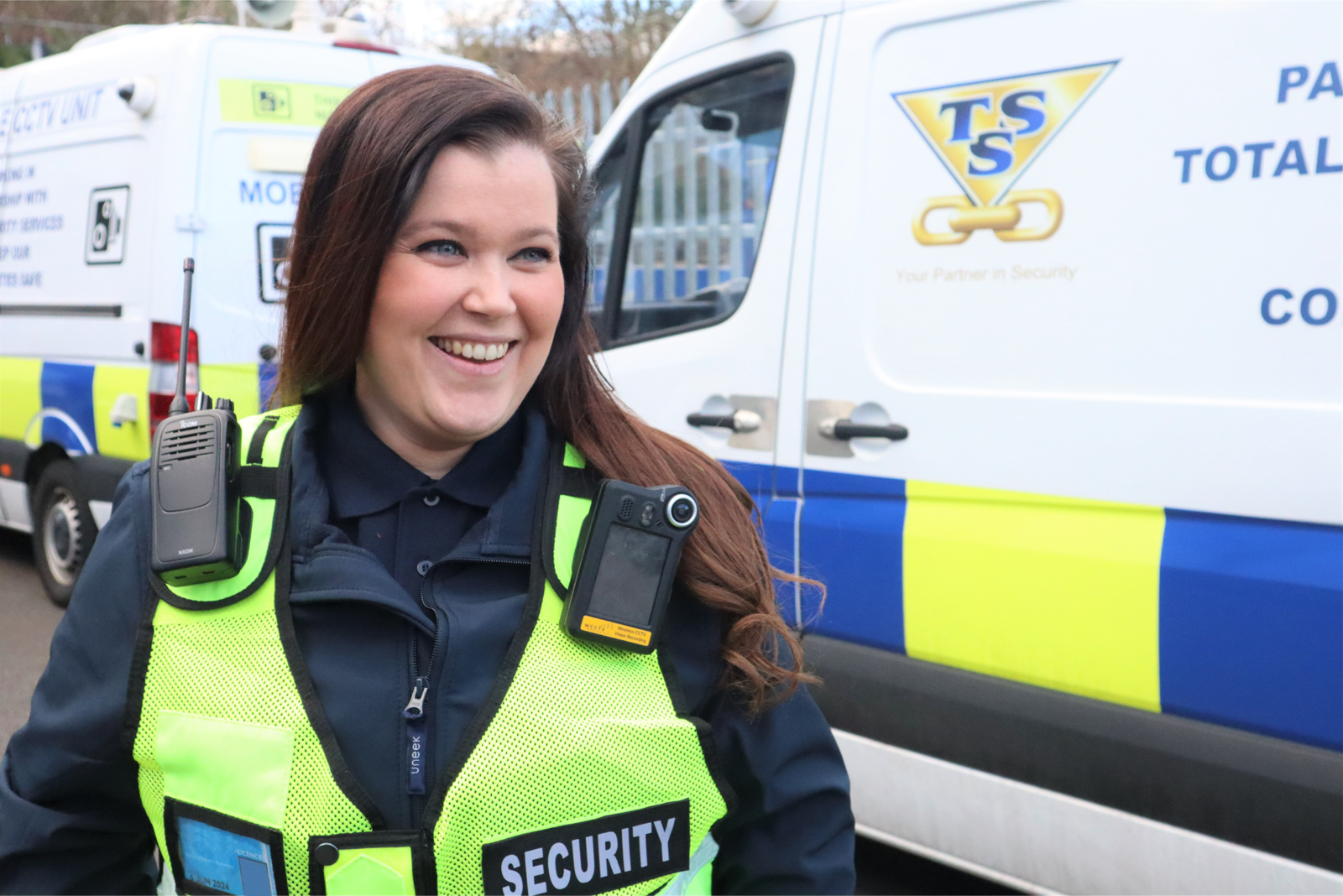 Be part of the Birmingham Commonwealth Games with free training and guaranteed job opportunities
Security personnel needed for Games with free, SIA-certified training
United by Birmingham 2022 and The Skills Centre is on the lookout for 100s of motivated people to be a key part of the Commonwealth Games in Birmingham this August.
A free, two-week, Security Industry Authority (SIA) certified training programme and 100s of job opportunities are on offer for those who are currently unemployed.
Successful candidates will get jobs with an immediate start, and the opportunity to start a career within the security industry as they will gain a SIA Licence (worth around £200). No previous experience in the sector is needed, just enthusiasm and a willingness to learn.
Jon Howlin, Chief Executive of The Skills Centre, explained that this is a great opportunity for anyone who might have lost their job recently: "This is a great opportunity for those people who have found themselves without a job, as the SIA training is industry-recognised, and so successful candidates will also qualify for other security jobs after the Games – and all for free.
"This is also an opportunity for local people to play their part in the Commonwealth Games and to be able to show people from around the world the wonderful hospitality and character of the West Midlands.
"We encourage anyone who is looking for a new challenge – or who wants to become a games maker at this year's Commonwealth Games – to get in touch with us and start their journey to a new vocation. You have nothing to lose and everything to gain."
Martin Leeder, Strategic Operations Director at TSS Security, one of the companies providing security during the games, said of the scheme: "The 2022 Commonwealth Games will shine a light on Birmingham and the West Midlands, putting this vibrant city and region on a global stage.
"This project is part of an initiative to employ thousands of roles across not only the three weeks of the actual games itself but also for the whole summer. The great thing about the security jobs is that this free training will give local unemployed people a licence to do security work after the games."
Martin added: "We are proud to be offering this free training scheme with The Skills Centre and look forward to seeing the successful candidates as fully-qualified SIA personnel around the West Midlands in venues such as Alexander Stadium, Birmingham Arena and Edgbaston Stadium, as well as many other venues."
The training will take place at The Skills Centre's training facility in Aston.
This course has now ended.