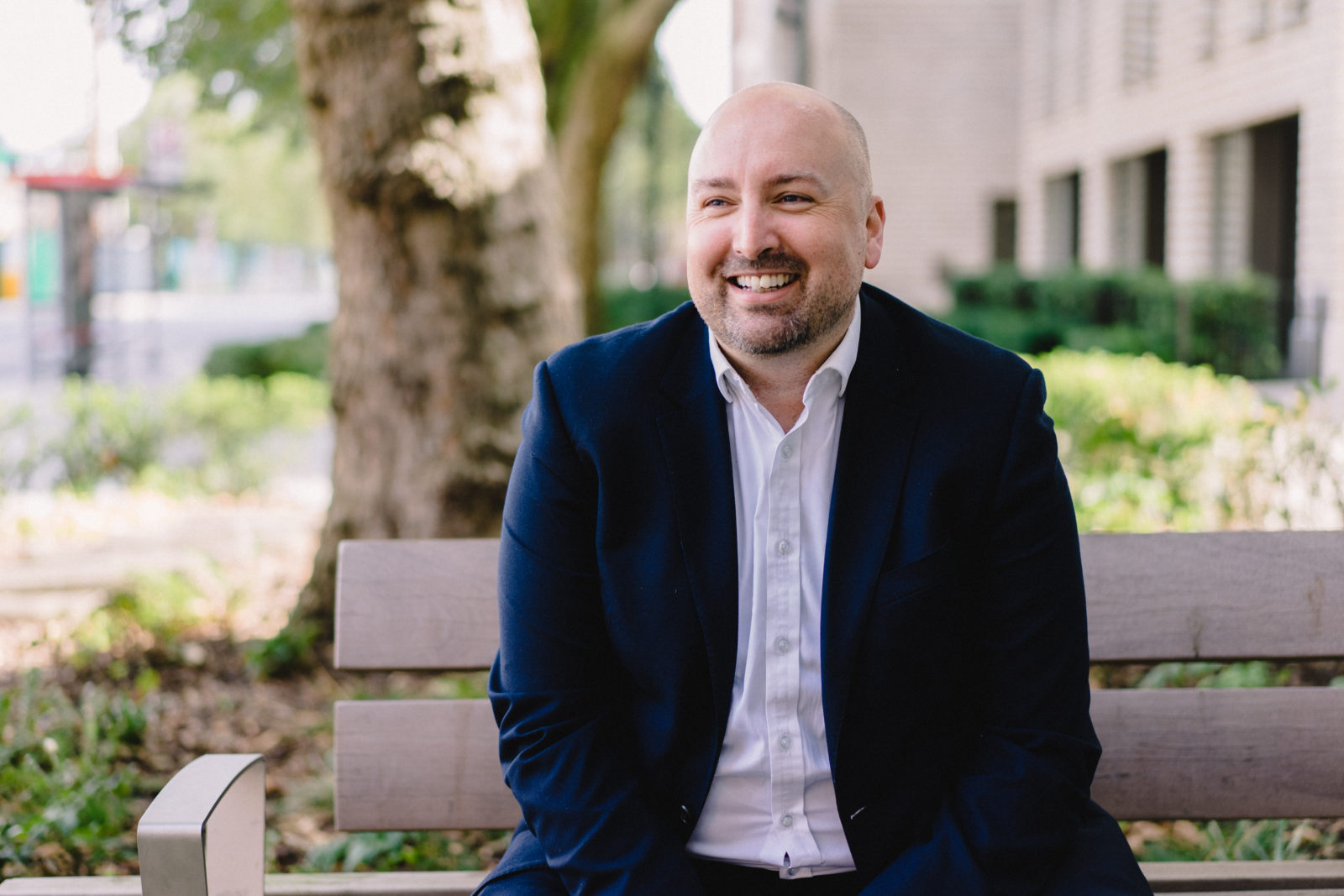 Jon Howlin, CEO, joins Skills for a Sustainable Skyline Taskforce as Associate Member
The City of London Corporation's Skills for a Sustainable Skyline Taskforce welcomes Jon Howlin, CEO of leading construction training provider, The Skills Centre, as an Associate Member.
The Skills for a Sustainable Skyline Taskforce is a three-year project led by the City of London Corporation to help identify and bridge the skills gaps most urgently needed in Central London to decarbonise its commercial buildings.
Jon Howlin said: "At The Skills Centre, our mission is to open the door to the next generation of construction workers, while benefiting local communities and meeting the emerging workforce needs of the sector. Green and sustainable building skills are a necessity to support Central London's net-zero commitments.
"As a specialist construction skills training provider, we recognise the responsibility we all have, to improve sustainability. We're able to provide the skills for net carbon targets, for retrofit, new build, and broader construction operations.
"I am honoured to join the Skills for a Sustainable Skyline Taskforce as an Associate Member. We have a real opportunity to make a significant difference towards sustainable regeneration schemes, and in doing so, to support local communities and long-term job creation."
The Skills Centre is working on a number of green initiatives across London including a retrofit programme at Royal Holloway, EGV Charge with TFL, and the Park programme with London Legacy Development Corporation.
It also runs pre-employability programmes across London and the West Midlands, with funding provided by the European Social Fund and West Midlands Combined Authority respectively. In addition to an introduction to construction careers and achieving their Level 1 Labourers CSCS Green Card, all learners complete an introduction to environmental awareness and sustainability as part of their core training.
These initiatives encompass a four-point plan that addresses future green skills in London:
Net-Zero: Our skills centres to become the flagship showcase for net-zero skills and products.
Greening Construction: The business provides the skills for net-zero carbon targets through retrofit, new build, and construction operations.
Digitalisation: Deliver skills to embed emerging innovations and digital technologies to improve efficiency, productivity, sustainability, and building safety.
Biodiversity: Supporting local projects in our communities to promote biodiversity.
Jon Howlin shares the same passion as other Associate Members of the new taskforce, with an overall ambition to support London residents into sustainable jobs.
You can read the full City of London Corporation's press release here.
I am honoured to join the Skills for a Sustainable Skyline Taskforce as an Associate Member. Jon Howlin