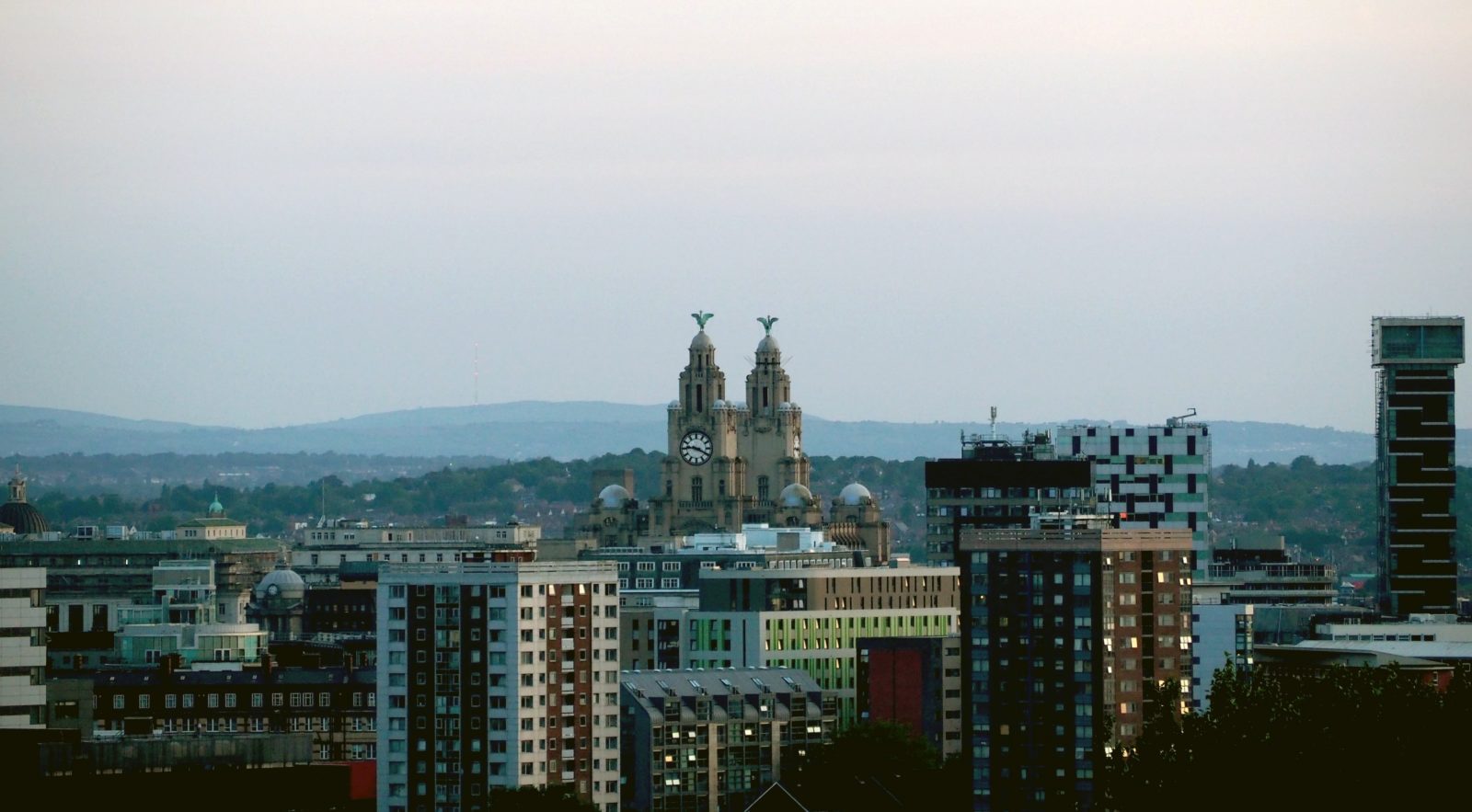 Laing O'Rourke to provide local people with free construction skills training and jobs on new Everton Stadium project
Laing O'Rourke has partnered with leading training providers The Learning Foundry and The Skills Centre to launch exciting opportunities for local people to work on Everton's new 52,000-capacity stadium and begin a new career in construction.
The programme is available to people living across the Liverpool City Region.
During the pre-employment part of the training programme, being delivered by The Skills Centre, participants will be taught the basic labouring skills, and health and safety requirements of the industry, and gain their Construction Skills Certification Scheme (CSCS) card, which will grant them access to work on any construction site in the UK.
On completion of the course the participants will be assessed and if successful will be employed by Laing O'Rourke. They will then join the new Everton stadium project team and work alongside some of the most experienced tradespeople and technicians in the industry.
Once their work has commenced on site, there will also be full-time apprenticeship opportunities available with Laing O'Rourke on the new Everton Stadium project, which will be delivered by local training provider, The Learning Foundry.
Industry-expert tutors will lead the curriculum, which will be delivered at a specialist training centre close to Bramley-Moore Dock.
Anyone interested in the opportunity can apply through the Laing O'Rourke careers site here or attend one of the registration events.
Scott Bell, Early Talent Manager at Laing O'Rourke, said:
"We have been working closely with Everton, The Learning Foundry and The Skills Centre to create a pre-employment programme, which will provide insight into the construction industry and show local people a direct route into full-time employment with apprenticeship opportunities, within our business.
"On all our projects, we seek to create learning and employment opportunities for local people, and it is important the project helps the local community thrive by creating social value. At the same time, we need to address the skills shortage that the construction sector is facing.
"The new Everton stadium is a once in a lifetime project. It is exciting to be a part of and we want to ensure that local people are a part of its story."
Jon Howlin, CEO of The Skills Centre, said:
"Matching local job opportunities with high quality training and experience is core to our mission, and with over 266,000 additional workers needed in the UK construction industry by 2026, the Everton Football Club stadium build represents an amazing opportunity for local people across the Liverpool City Region to launch a new career in construction.
"In running the pre-employment programme to get people on the first step of their new career in construction, we're absolutely delighted to be working closely with Laing O'Rourke and The Learning Foundry – it will be a transformational and exciting project for many, and will help to make such a positive impact on local communities."
Joanne Abraham, Managing Director of The Learning Foundry, said:
"We are honoured to be selected as Laing O'Rourke's apprenticeships training partner in the development of Everton Football Club's new stadium. As an organisation with regeneration at its core, The Learning Foundry actively pursue opportunities to work with great employers, like Laing O'Rourke that share our vision. This project will not only provide a physical legacy on our landscape, but also make a positive impact for local people to access training and apprenticeships that will impact generations to come."
For more information visit: https://www.thelearningfoundry.co.uk/construction-apprenticeships