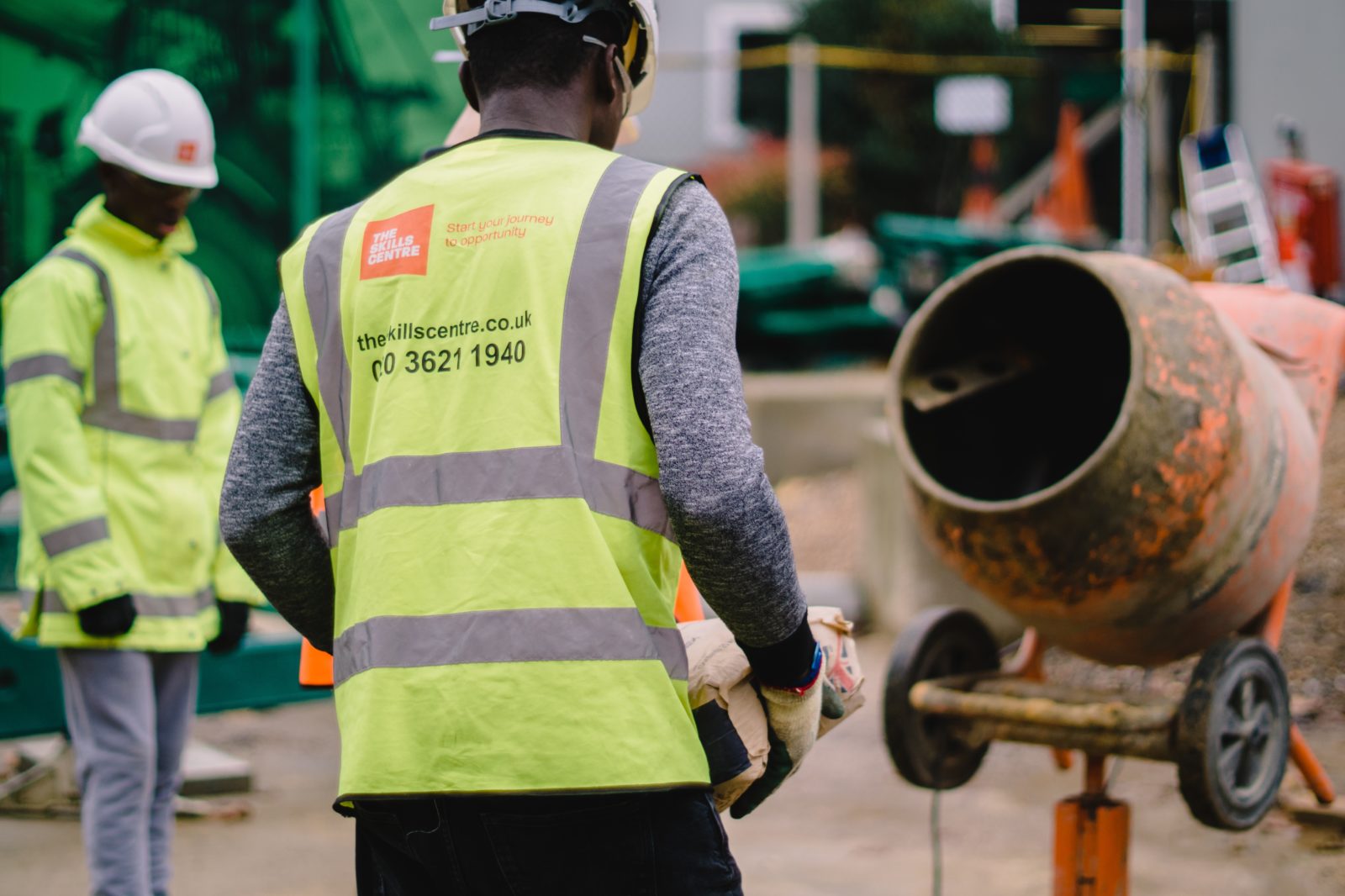 Leading construction training provider comments on Budget 2021
Jon Howlin, CEO of The Skills Centre, a leading training and skills provider to the UK's construction sector said:

"It is encouraging to hear that Government spending in skills is to increase by 48%, to £3.8billion – some of which to be invested in apprenticeships - over the course of the current parliament.

"As a business that works very closely with local authorities, developers and contractors alike, we know directly that the individuals we train and attract from all backgrounds into the construction sector need sustainable work to go into, and in which they can continue to develop their skills for rewarding careers.
"As such, we also welcome the Chancellor's announcement of the £1.8billion investment to unlock 1,500 hectares of brownfield sites to allow for further housing development throughout the UK, and particularly in places where there is a critical shortage of housing.
"By tying in investment for developing people, with ensuring there are good quality jobs available to them and boosting demand on the sector, we're hopeful that today's announcement provides a real fillip for the construction sector, and one that ensures it continues to make such an important contribution to society as a whole."