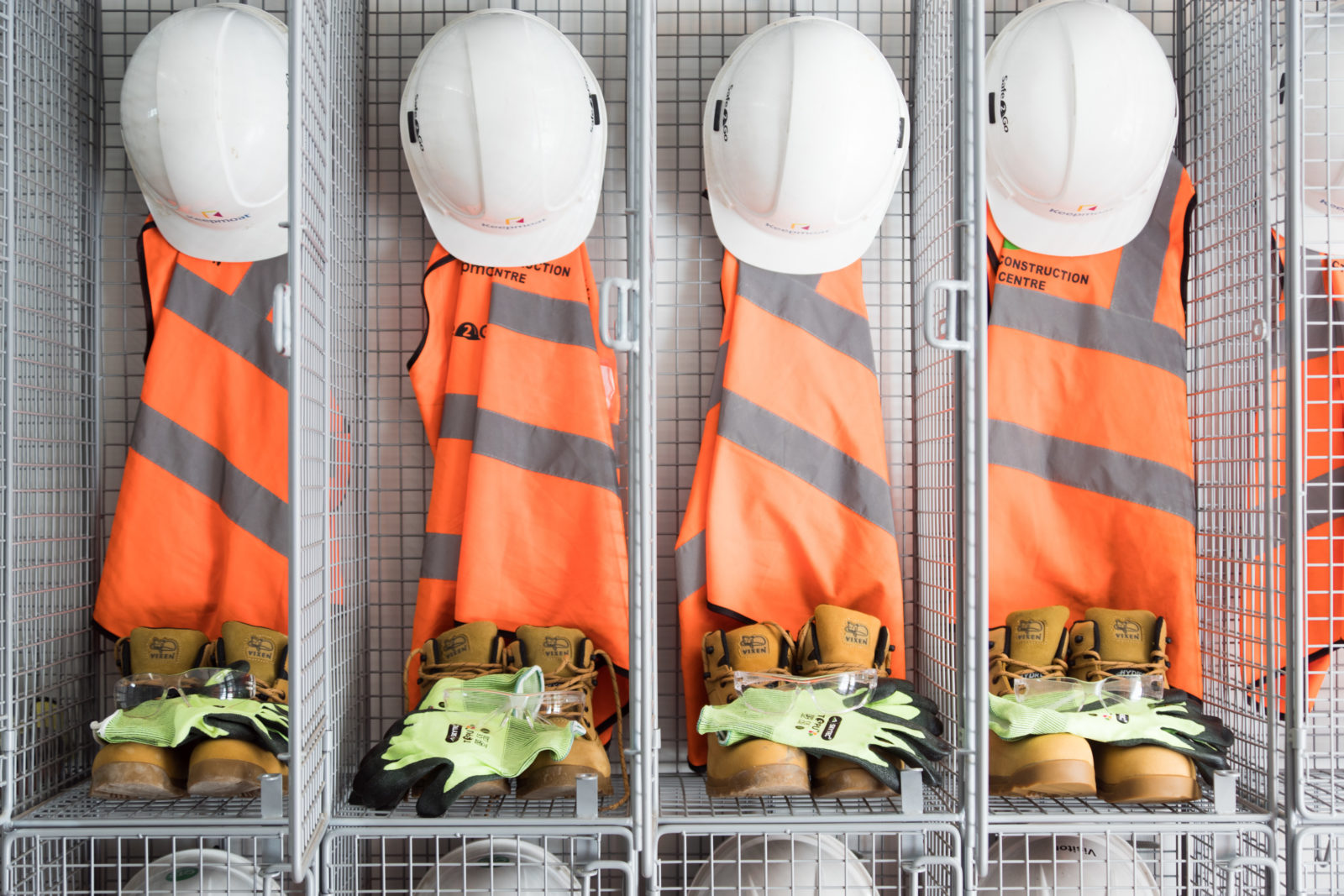 The Skills Centre partners with RIFT Social Enterprise to support people with convictions into construction jobs
The Skills Centre, one of the UK's most successful construction training providers, has joined forces with RIFT Social Enterprise to provide access to funded pre-employment construction training to those in prison, or under the supervision of the probation service, who are hoping to work in construction.

RIFT Social Enterprise will source a pipeline of people with convictions who hope to enter the construction industry, but need the training The Skills Centre can offer before being allowed to work on site, including CSCS certification.
RIFT Social Enterprise will deliver bespoke self-employment courses as part of The Skills Centre's Pre-employment Construction Training programme, a vital component of any training package for people who aim to work in the construction industry.
A recent report by Construction Industry Training Board (CITB) says the sector needs to recruit 224,900 extra workers by 2027 to fulfil expected construction aspirations* and, at a time when there is an ongoing skills shortage in the construction industry, this partnership will offer new opportunities for people with convictions re-entering the workforce.
Jon Howlin, Chief Executive of The Skills Centre, said: "The construction sector has a huge skills shortage across all parts of the industry, but our aim is to train people from all walks of life to learn the skills that will enable them to work in construction. Our doors are open to anyone, and we believe everyone deserves a chance to gain and stay in sustainable employment.
Our partnership with RIFT Social Enterprise aligns perfectly with The Skills Centre's missions to transform lives by providing local people access to local opportunities, whatever their background." Jon Howlin, Chief Executive of The Skills Centre
Andy Gullick, founder and CEO of RIFT Social Enterprise, added: "RIFT Social Enterprise has always believed in putting the participant at the heart of all that we do. We only collaborate with like-minded organisations who share our belief in everyone having the same opportunities to meaningful employment regardless of their circumstances or background. That's why we are so excited to be partnering with The Skills Centre who, together with RIFT Social Enterprise, will create opportunities for sustainable employment within the construction industry."
UK Government research shows that there is a reduction in re-offending rates for those with stable employment** and existing European Social Funding allows the hardest to reach in local communities can access free courses to help build a sustainable career in construction.

Thanks to this partnership, employers will also benefit from a workforce who are site-ready, local and equipped with the relevant pre-employment training and skills.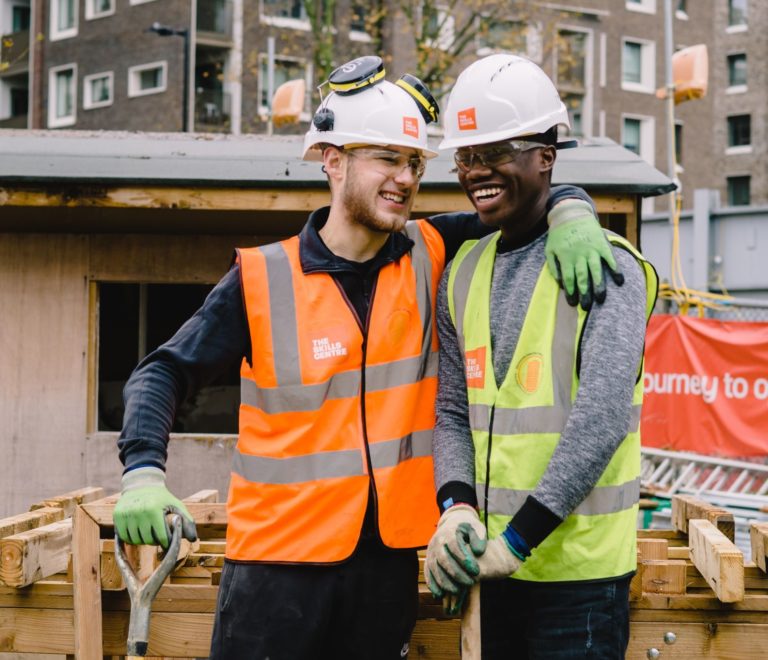 Interested in a career in construction?
Funded pre-employment training is available at major projects across the UK. Start building your career with The Skills Centre.

Learn more
For more information, contact Rachel Mainwaring or Bethan Rees at Front Door Communications on 029 2002 0360 or rach@fdcomms.co.uk or bethan@fdcomms.co.uk.

Notes to Editors:
*Source: ukconstructionindustrynews.co.uk
The Skills Centre

The Skills Centre is one of the leading deliverers of construction skills training in the UK - with a particular mission to transform lives by helping local people access local opportunities. With training centres across London and Birmingham, and training programmes in Liverpool, Bristol and along the HS2 line, they are opening the door to the next generation of construction workers while benefiting local communities. Working in partnership with councils and property developers, The Skills Centre is matching a site-ready workforce to local employment opportunities.
Did you know we offer NVQs up to level 7, nationwide? Learn more here.
RIFT Social Enterprise
RIFT Social Enterprise was established in 2018 as a not-for-profit Community Interest Company with charitable objectives. They are an award-winning, specialist provider of business start-up support delivered either remotely via a 12-month tailored support programme to individuals, or face to face via various business start-up courses including their 'Self-employment for Construction Workers' half-day course.