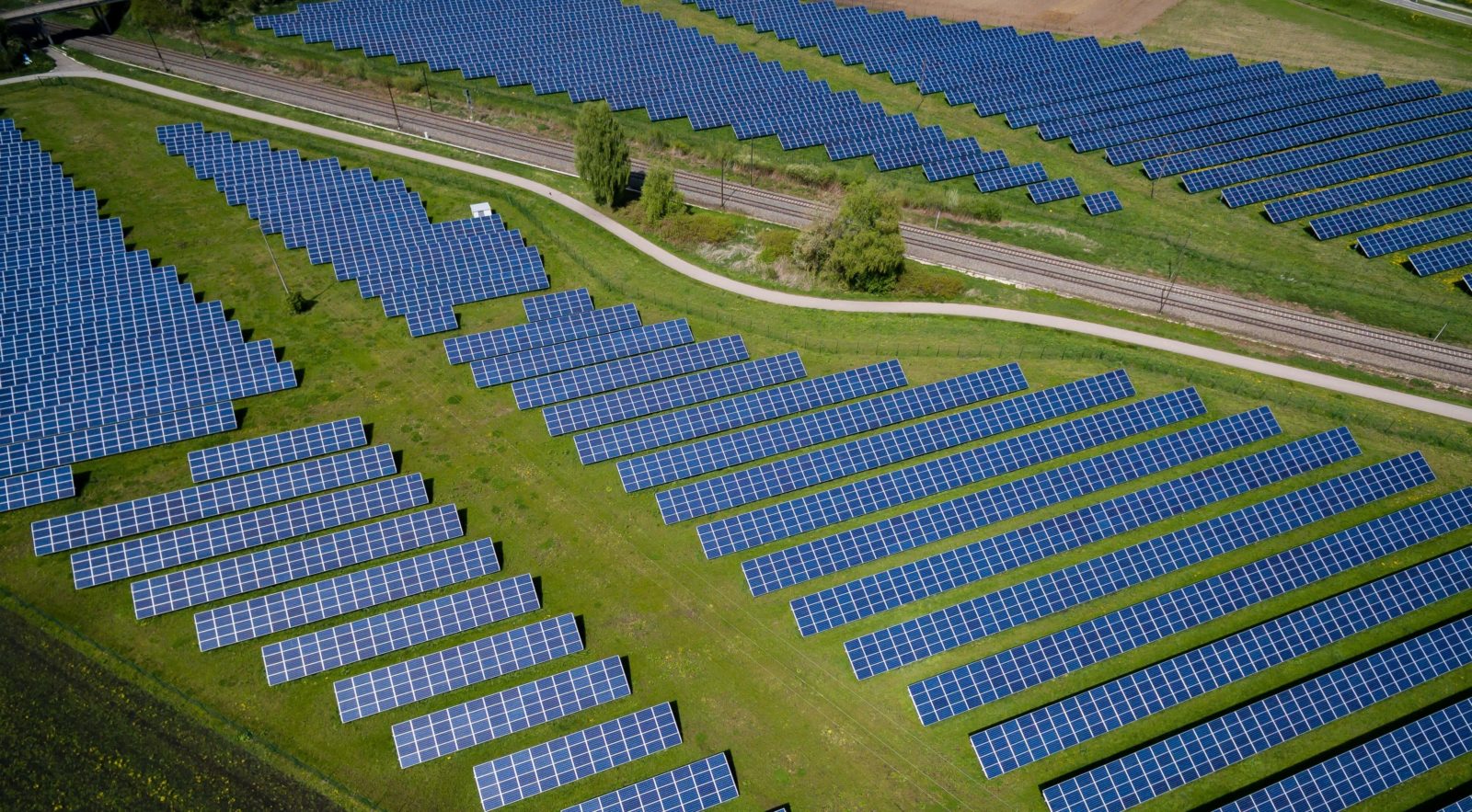 What is a green construction job? Green Careers Week 2022
This week is Green Careers Week, a week to promote aspirations in green jobs that can really make a difference to the future of the construction industry and the wider world.
The Skills Centre, as part of its work with Greening London and The Skills for a Sustainable Skyline Taskforce, is dedicated to promoting green skills in the construction industry and providing basic green-skills training to all learners through its training centres.
Jean Stevens Duprez MBE, is The Skills Centre's Green Skills Champion and is also the Chair of the Greening London steering group. Here she explains why Green Construction Careers are the future of the sector and are much needed to improve its carbon footprint.
When you think of green careers, I'm betting that construction is not one of the first things that comes to mind. In fact, the opposite is probably true, as according to the Green Building Council the sector uses more than 400 million tons of material a year and contributes up to 11% of global carbon emissions – but that has to change and quickly, and The Skills Centre is a key part of that revolution.

Historically, sustainability and environmental considerations haven't been a major concern for construction workers. They build what they are required to build, using the materials they are provided in a safe and professional manner, but times are changing – and they can't change soon enough. In fact, many of the construction firms we work with are already making strides in this space, whether landowners, developers or contractors, we're seeing sustainability and environmental awareness come up time and time again.
We all know that we have a climate crisis on our hands, and the construction industry is a key part of that crisis, from construction methods and materials to the waste that we put into landfill – it all has an effect on our environment.
When you consider sustainable buildings, you may think about the architects that design them, the engineering that goes into their development or machinery that is used to build them – not always those on the ground.
You're probably thinking of shiny new build developments with living walls and solar roofs.
But all of us in the industry have a part to play in the green construction revolution, from brick layers and quantity surveyors to educators and trainers. And sustainability is vital for new developments yes, but increasingly the focus of funding bodies, planners and property owners is on retro-fitting our existing building stock, a crucial step if we're serious about protecting our planet.
That's why at The Skills Centre we are taking a lead on green skills training within the industry. We have introduced a compulsory sustainability module to all of our construction courses, which builds understanding of sustainability and environmental awareness, and teaches learners to consider the impact of construction activities as well as identifying opportunities to reduce that impact.
To date, over 600 of our students have completed the sustainability module on our courses, and interest in green construction careers is on the rise, with more employers asking for candidates with these skills and more students keen to learn them.
New sustainable design tools, energy capture and storage methods, and materials are being developed daily, creating state of the art homes and workspaces that aim to be carbon neutral, if not carbon negative. These new building methods will need to be carried out by trained professionals, who will be responsible for creating the buildings of the future – getting in early on this revolution gives you the best chance of being at the forefront of construction in years to come.
At The Skills Centre, we are dedicated to pushing the boundaries of green construction skills training, and changing the landscape of what new students are taught so that they can be the ones to make real change and improvements to the industry in their careers.
As we continue to explore the new frontiers of sustainability in construction with our partners across the UK, one thing is becoming increasingly clear: "not all green jobs are construction jobs, but all construction jobs need to be green jobs." Why not be part of that change with us and kick start your green construction career with The Skills Centre?
Think you could make a difference in construction? Join our fully-funded pre-employment courses across London and the West Midlands to start building your career today.