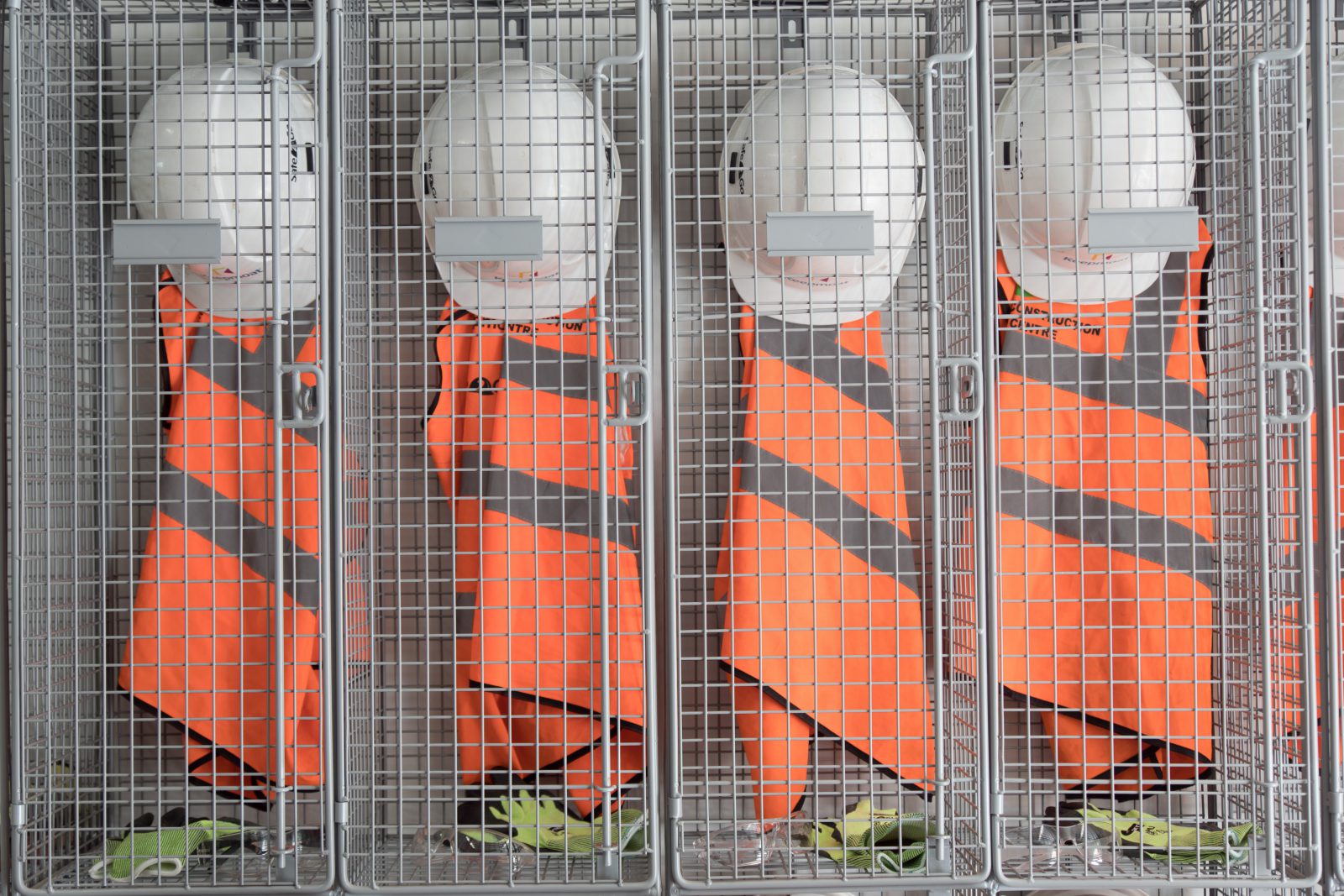 Brian's journey into construction
Our Construction Gateway Programme funded by the West Midlands Combined Authority (WMCA) and in partnerships with O'Halloran & O'Brien (OHOB) is transforming the lives of many individuals.
We recently had the chance to sit down with a group of learners, who had just completed the programme, and to learn more about the work they had been doing on site - meet Brian:
How have you found your experience at the Skills Centre?

Well, where do I start with the feedback about my experience with The Skills Centre!
Before joining this programe I had not worked for a long, long, time. I had no work experience, no qualifications, and did not know what I was going to do.
I joined the Construction Gateway Programme and thought let's just give it a go, I had nothing to lose!
Usually, I never stick to anything, yet this was different. I cannot believe within 4-weeks I had completed the course and attended every single day. Also as part of the course, I completed a week of onsite work experience with OHOB and then got offered a job.
How has the Construction Gateway Programme impacted your life?
I cannot begin to tell you how I felt being offered a job. I had achieved nothing before I joined this programme at The Skills Centre and now I am working for a great company, with great people.
This has truly turned my life around, this is a fantastic course that I cannot praise and recommend enough.
How have you continued to upskill yourself?
I am still learning new skills, I have recently passed my traffic marshall course. I love my job where I am trained on different tools and equipment that I never ever expected to work with. Thank you so much to everyone involved, the programme has truly turned my life around. This is a fantastic course which I cannot praise and recommend enough.
Want to follow in Brian's footsteps?
Based in the West Midlands, the four-week programme in partnership with OHOB Training, and funded by WMCA, provides learners with both classroom and on-site learning.

Following successful completion, individuals gain a guaranteed job interview and the following qualifications:
Green Labourers CSCS Card
Level1 Health and Safety in the Construction Environment
Level 1 Award in Basic construction skills
Entry 3 First Steps into Construction
Entry 3 Personal Wellbeing on Construction
Entry 3 Introducing Environmental Awareness and Sustainability
As well as the above, individuals also gain other transferable skills to help them with their CVs and job interviews, and a broad range of general computing and digital skills.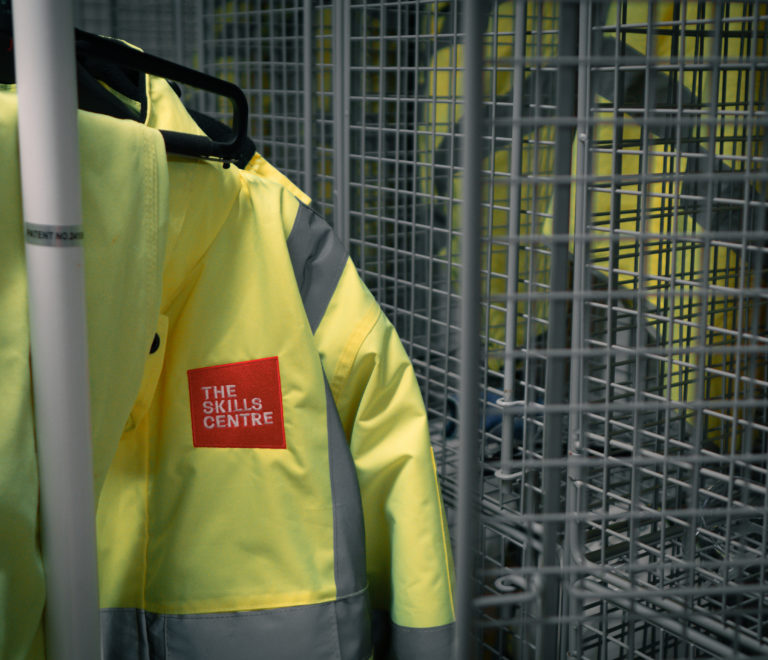 Interested in joining this programme?
If you are currently unemployed or earning less than £16,000 a year - this fully funded course will provide you with all the necessary skills to begin your career in construction.
Get in touch