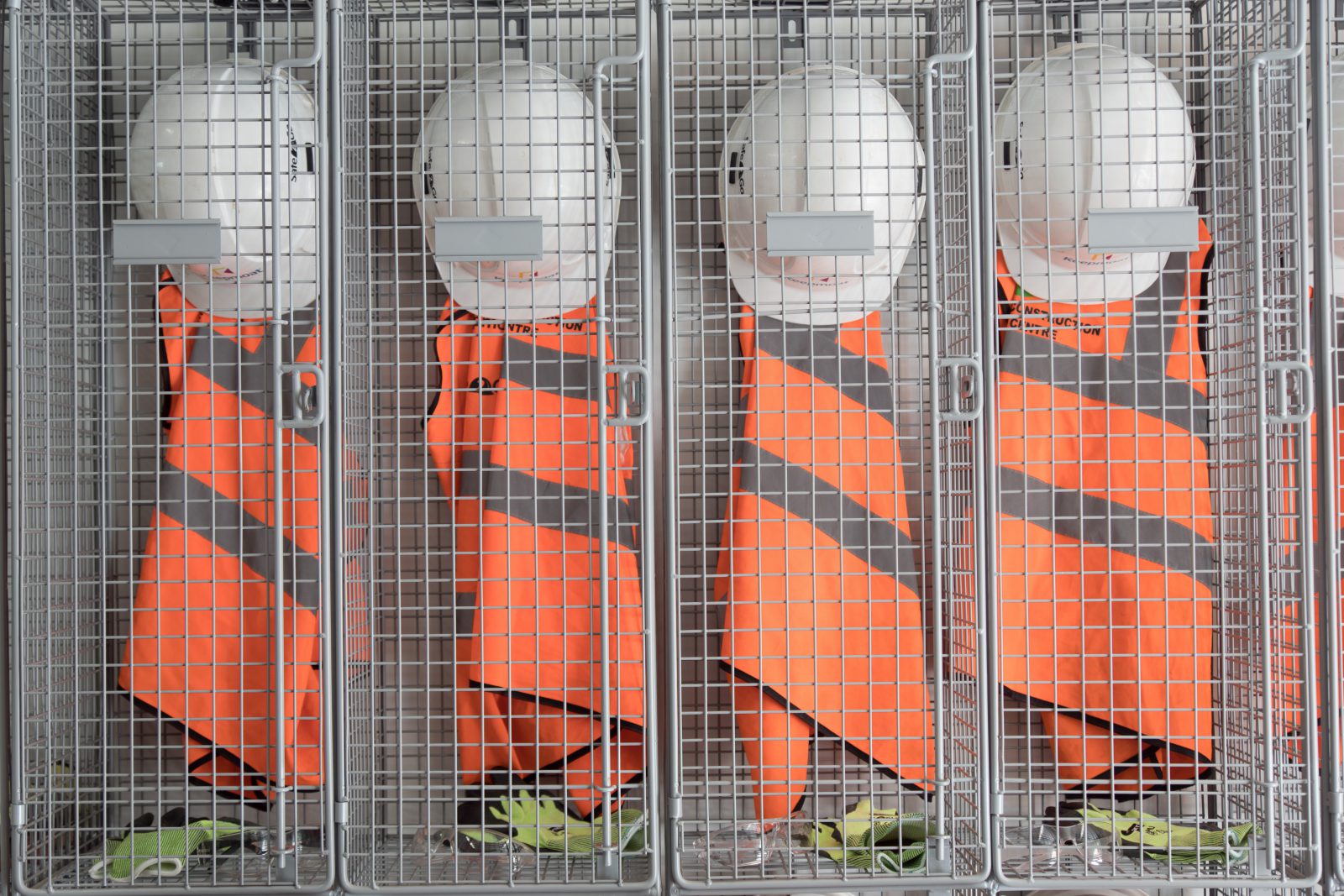 David's journey into construction
Our Construction Gateway Programme funded by the West Midlands Combined Authority (WMCA) and in partnerships with O'Halloran & O'Brien (OHOB) is transforming the lives of many individuals.

We recently had the chance to sit down with a group of learners, who had just completed the programme, and to learn more about the work they had been doing on site - meet David:
How have you found your experience at the Skills Centre?
I cannot thank the Skills Centre enough for all the support and training I was given, I have completed the Construction Gateway Programme, which includes the CSCS card - this allows me to now work on site!

Before this, I had my own roofing business which suffered greatly as a result of the pandemic. Sadly the business did not survive and I found myself looking for work at the local jobs centre for the first time, and they directed me your way!
I have enjoyed every day spent on the course and feel so proud of what I have achieved over the last few months. I've met some great people along the way - the course boosted my confidence so much and I have since gone onto achieve so much more.
What does the future look like for you?
Following the course, I was offered a job as a construction operative with O'Halloran & O'Brien (OHOB) and really enjoyed what I was doing. I was then asked if I would like to join Keady Construction which is on the same site where I would still be working under Derek (my supervisor) – I now have full-time work with them for the next couple of years.
Things are really positive in my life now and I love my job. David Cox, Construction Gateway Programme
How have you continued to upskill yourself?
I have completed more courses with OHOB and the The Skills Centre and recently passed my Traffic Marshall course.
What advice would you give to someone considering starting the construction gateway programme?
I would recommend this course to anyone, what a great company with great people! I loved it! Things are really positive in my life now and I love my job. Thank you to everyone involved as without you I would not be doing this right now.
Meeting David on site four months later....
It's really good, everyone has really looked after me and guided me the right way, I'm very happy! I'm now doing a bit of everything on site and completing my qualifications along the way, last week I passed my SSSTS. I've also passed my Waste Management NVQ, I am on the way to completing my First Aid Training, Traffic Marshall NVQ, and Construction Hoist Training, we hope by the end of this year I'll be capable and managing my own work.
Want to follow in David's footsteps?
Based in the West Midlands, the four-week programme in partnership with OHOB Training, and funded by WMCA, provides learners with both classroom and on-site learning.

Following successful completion, individuals gain a guaranteed job interview and the following qualifications:
Green Labourers CSCS Card
Level1 Health and Safety in the Construction Environment
Level 1 Award in Basic construction skills
Entry 3 First Steps into Construction
Entry 3 Personal Wellbeing on Construction
Entry 3 Introducing Environmental Awareness and Sustainability
As well as the above, individuals also gain other transferable skills to help them with their CVs and job interviews, and a broad range of general computing and digital skills.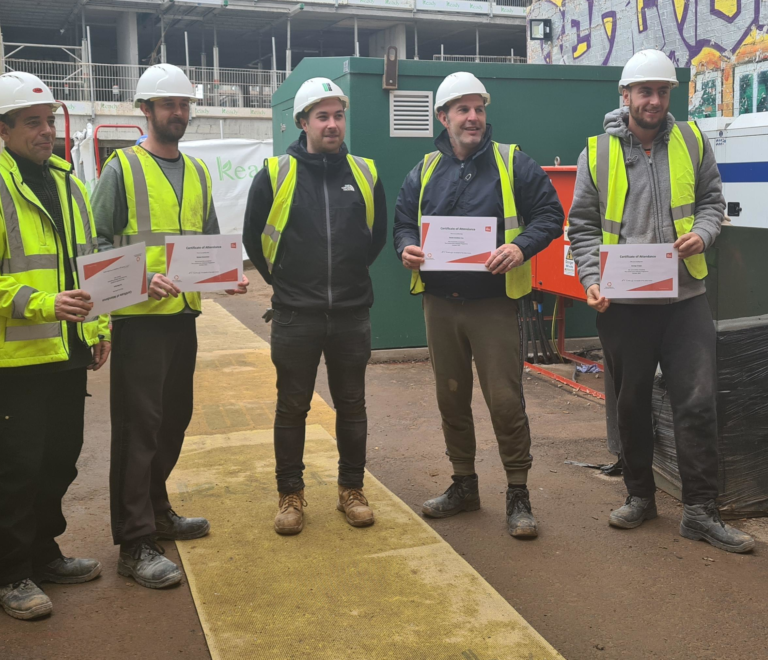 Interested in joining this programme?
If you are currently unemployed or earning less than £16,000 a year - this fully funded course will provide you with all the necessary skills to begin your career in construction.
Register your interest