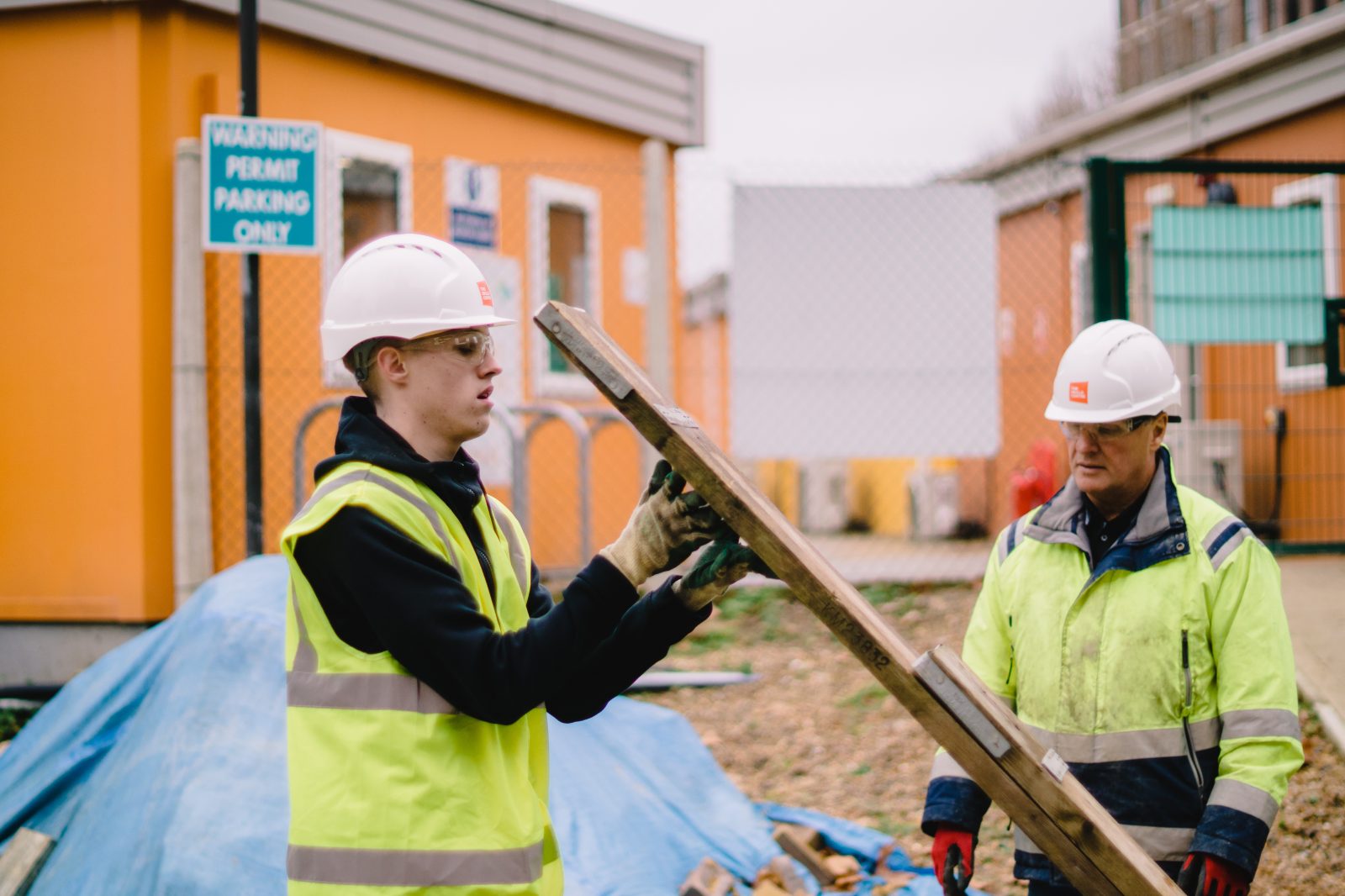 FM Conway
Construction businesses across the UK are working with us at The Skills Centre to hire fresh talent and boost performance.
Conway's experience is just one example of how we're partnering with employers to meet the future skill needs of the industry - recruiting a diverse workforce, ready to challenge the future.
We've had a really positive experience with The Skills Centre and look forward to continuing our relationship Emma Smith , FM Conways
One of the main reasons why Conway's decided to work with The Skills Centre was down to our flexibility and ability to deliver training on request. Conway's found the way in which we use trackers to monitor progress updates extremely helpful as they know when to expect certifications etc.
The partnership between the Skills Centre and Conways offers huge opportunities for candidates. FM Conways has employed 1700 candidates to date and offers progression across the company. Without access to the funding, Conways wouldn't have been able to offer the training and progression they currently do.