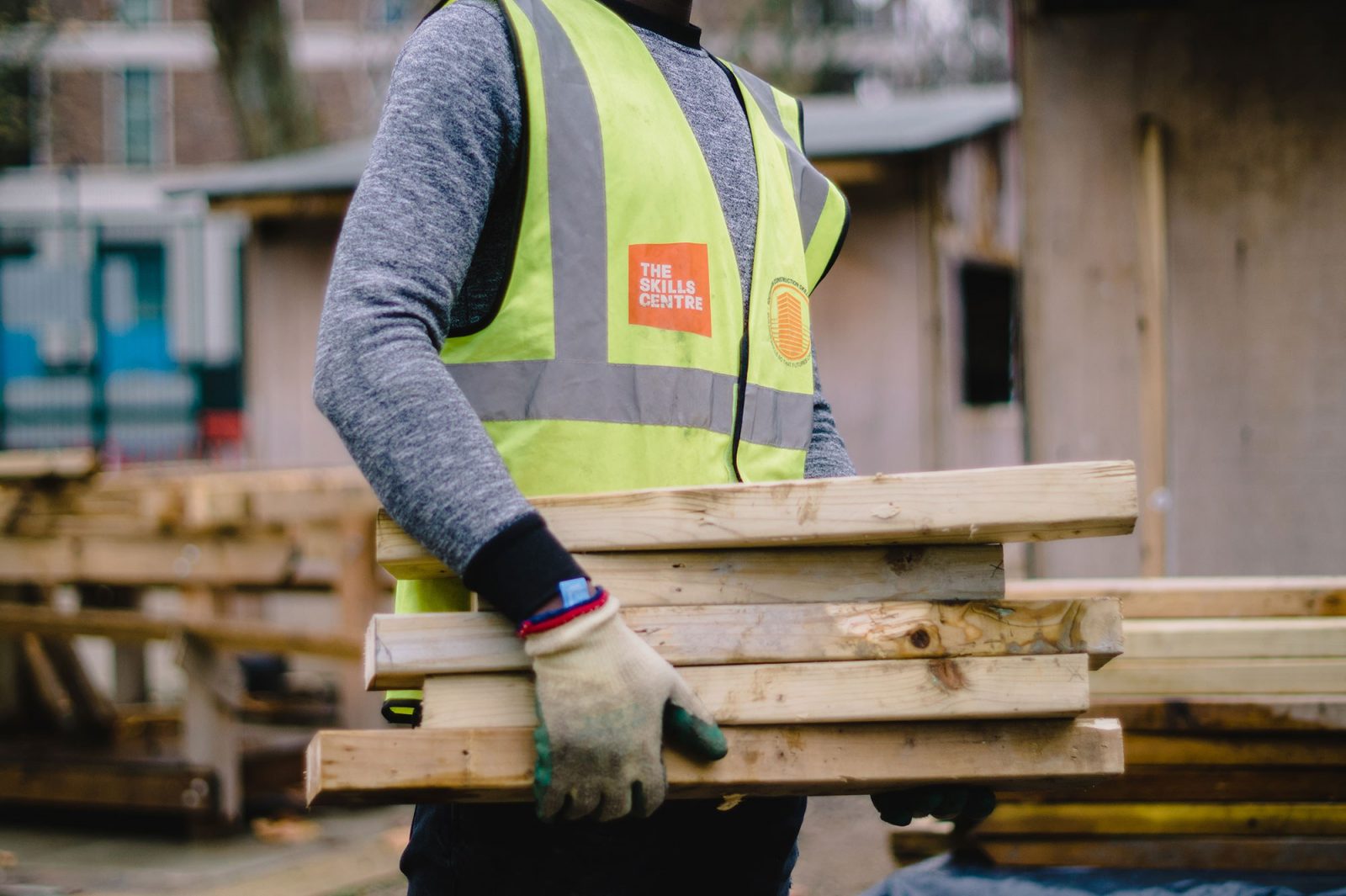 George's story so far
I work as a Drylining Apprentice, and I'm really enjoying it. The company I work for interiors an interior design service.
The Company offers supply and installation of partitioning systems, suspended ceilings, dry-lining, joinery, washroom, glasswalls, floor and wall tiling, and decorative surfaces.
It is great that young lads like George are coming into our industry, the skills they are learning on our apprenticeship scheme will put them in good stead for a career in the construction industry. Sam (Tutor)
What do you like about your role?​
"My work is going to fill a large part of my life and the only way to be satisfied and happy in it is to do the best I can and to love what I do."
How did you get into Construction?​
"I was never very good academically at school but was always more craft orientated. At that time I really didn't want to work in an office environment so I went down the route of looking for something I could do within the construction industry as an apprentice. The Skills Centre welcomed me with open arms and gave me the confidence I needed to bridge the gap from education into work.
What do you enjoy most about construction? ​
"I really enjoy my job within the construction industry. I have worked across various sites in London and no two days are the same. It's all about working as a team and I have made some good friends and the supervisors are always on hand to help and offer advice. I have a sense of pride and joy in what I do when I see the end result. My partner is expecting our first child at the end of this month and it will be really exciting to show him buildings that I have contributed to when he is older."​