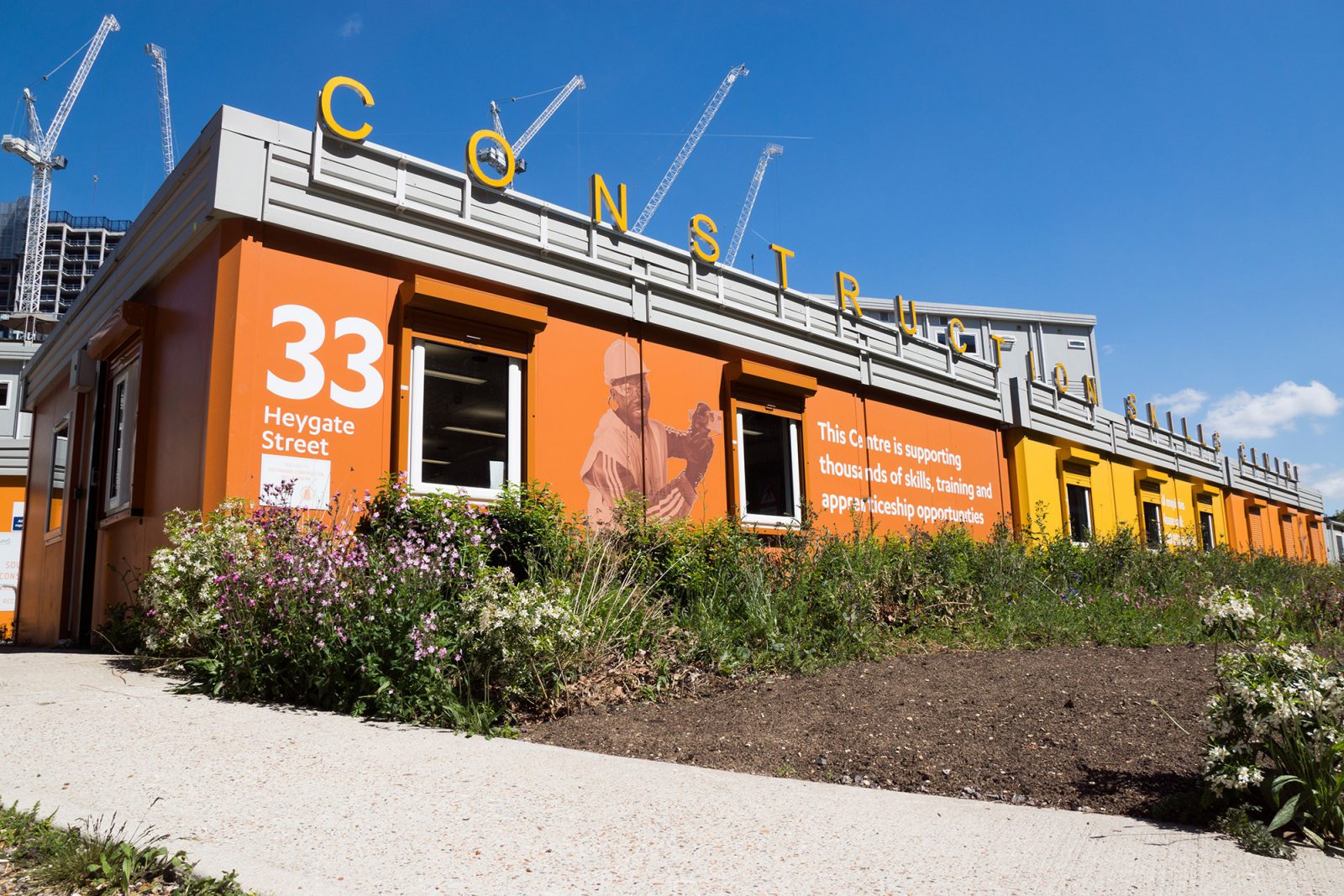 Harry's Story
Harry was introduced to construction when he completed our free pre-employment programme at The Skills Centre in Southwark in 2021.

From a deprived council estate in London, Harry left conventional schooling when he was 11 and went into alternative provision. He drifted into anti-social behaviour, got involved in drugs and for a time was on the fringes of criminality.
After a series of casual jobs and zero-hours contracts, The Skills Centre, Southwark supported Harry in getting his CSCS card and an apprenticeship with Galldris, which he won after just a week's trial.
He's now a L2 Groundworker Apprentice with Galldris and on track to complete this inside the 18 month timescale and has ambitions to become a supervisor.

During his apprenticeship, Harry has been shortlisted for multiple awards including receiving the 'highly commended' certificate in the Best Apprenticeship category, at the LRCTG Awards Evening, and 'highly commended' in the Youth Build UK Awards 2022 Young Builder of the Year 19-25 category.
Director of Partnerships at The Skills Centre, John White MBE said: "It's wonderfully inspiring to hear Harry's story and the efforts he has made to become a valued member of the Galldris team. The Skills Centre exists to help young, often disillusioned, people to train for a career in construction and Harry is a perfect example of someone who has taken this opportunity and worked hard to make it a success."