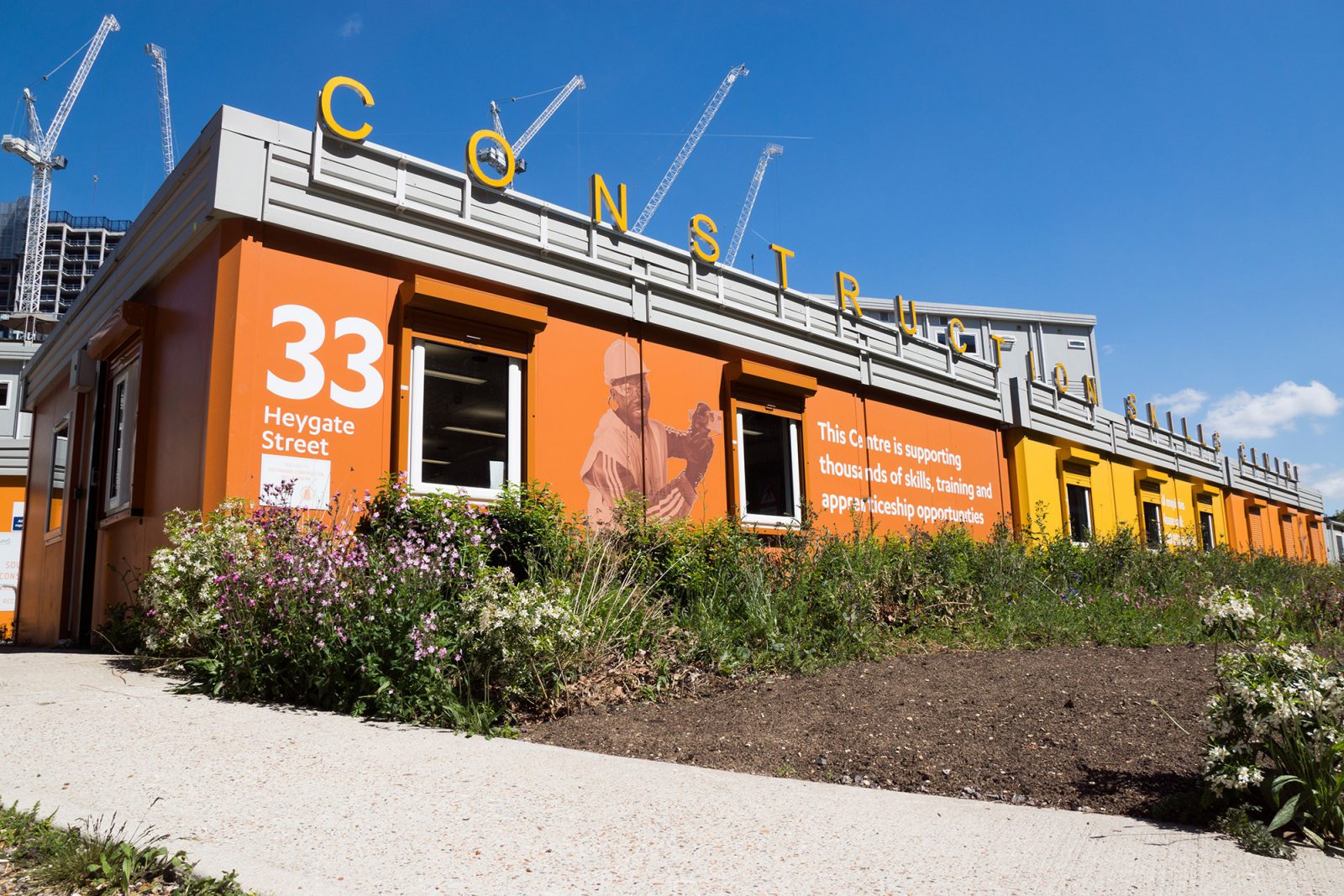 Building opportunities
Building opportunities in London with Lendlease
Matching a site-ready workforce to local employment opportunities.
Since launching in 2016, the Southwark Construction Skills Centre has grown into a thriving employer led, community focused training and apprenticeship provider.
As a Southwark Council & Lendlease initiative, the work carried out at the Southwark Construction Skills Centre is the result of a true strategic partnership. Through collaboration and continued industry support, we're able to actively address the skills gap while benefiting the community of Southwark and the wider borough.
Our Southwark Construction Skills Centre, in partnership with Lendlease and Southwark Council has and continues to provide training and employment opportunities to both residents of the local community and the wider borough.
Across London we've:
Provided training to 8,032 residents
Secured apprenticeships for 428 residents
Secured employment for 1,120 residents
Generated £35,527,970 of social value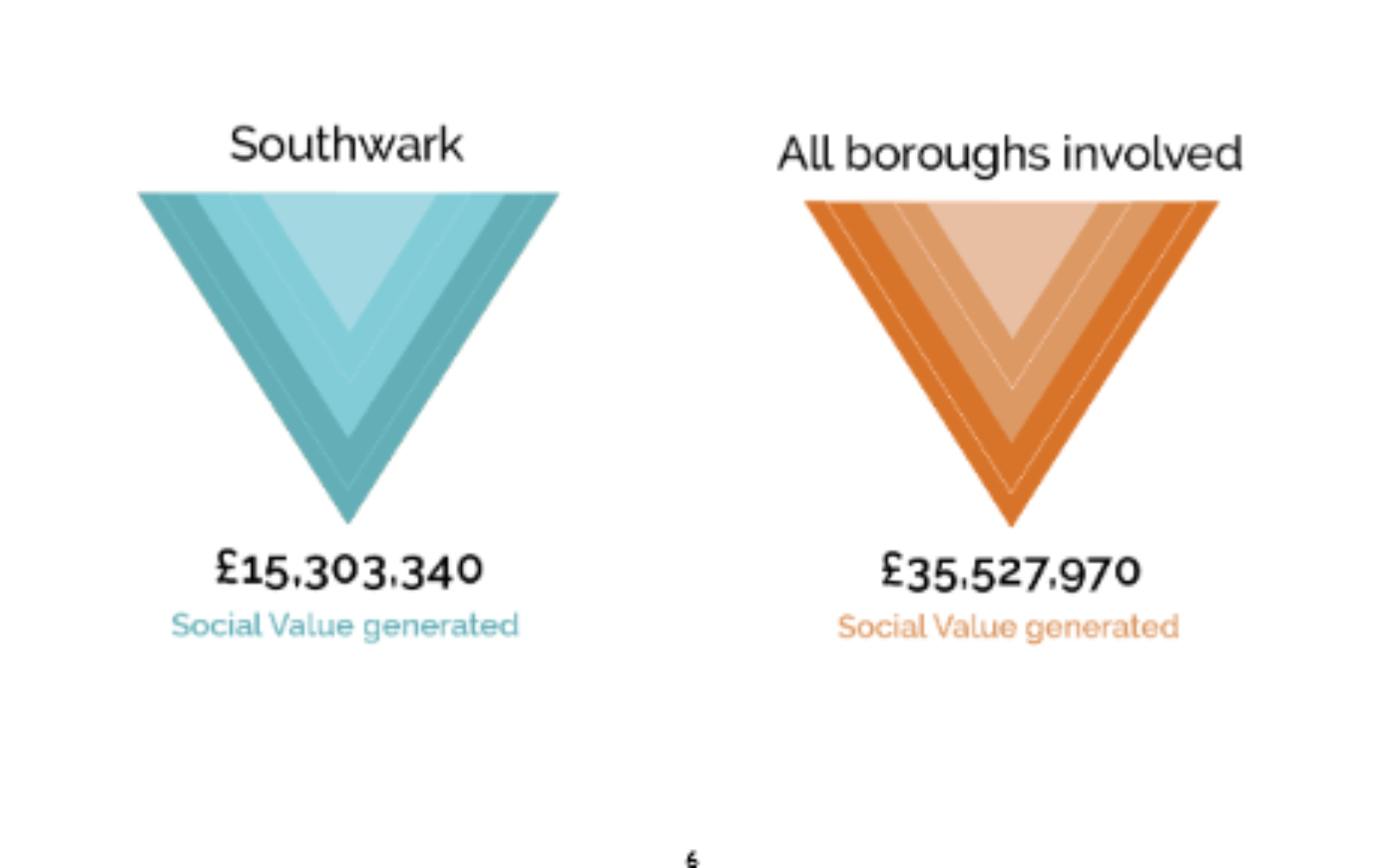 "The Southwark Construction Skills Centre's impact is a result from successful partners collaboration between Lendlease, Southwark Council and The Skills Centre. The governance structure set up at the infancy of implementation of SCSC has encouraged a drive to inspire more young people and residents in the community to take a step into Construction. Our joint success has also been propped up by the 100s of construction employers engaged and community groups who repeatedly use the centre to promote sustainable jobs."
Jon Howlin - CEO, The Skills Centre