Southwark Construction Skills Centre

Opening Hours
Monday - Friday
8:30am–4:30pm
Address
Southwark Construction Skills Centre
Surrey Quays Road
Canada Water
London
SE16 7PJ
Get Directions
Nearest Station
Canada Water
Partners

About
Since launching in 2016, the Southwark Construction Skills Centre has grown into a thriving employer led, community focused training and apprenticeship provider.
As a Southwark Council initiative, the work carried out at the Southwark Construction Skills Centre is the result of a true strategic partnership. Through collaboration and continued industry support, the centre is actively addressing the skills gap while benefiting the community of Southwark and the wider borough.
The centre provides local, construction-based training courses and offers them to both companies and individuals looking to expand their skills and gain accreditations. Through employer-led, flexible programmes we enable experienced and high-quality training.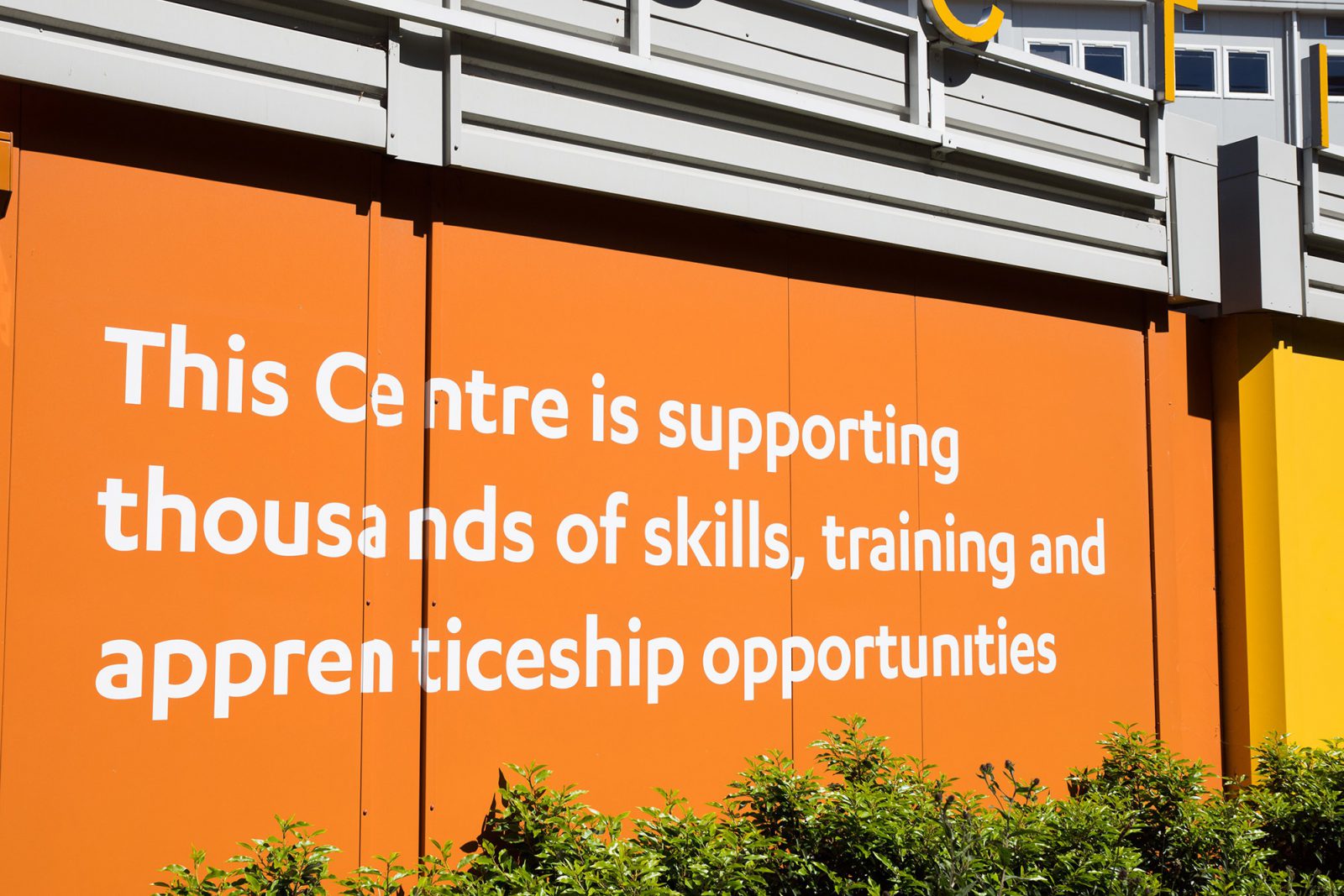 3,014 Local Residents Received Construction Related Training
2,228 BAME, 625 Female Candidates, 232 Aged 50+, 160 Disabled Candidates
256 Residents Secured Apprenticeships
475 Residents Secured Employment
The biggest reward I've taken from the impact of Southwark Construction Skills Centre at Elephant Park is our work within the community. As a Southwark resident the work we completed by trainees on projects such as the Peace Garden on Walworth Rd is a great example of social return of investment. John White MBE, Director
Courses & Qualification
At the Southwark Construction Skills Centre, learners benefit from a whole host of qualifications and services ranging from NVQs, Apprenticeships, Pre-employability programmes, CSCS Test and H&S courses.
Book a course today
See a range of the courses offered at Southwark & get started today
Funding providers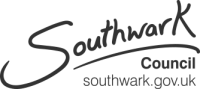 Southwark Council
Southwark Council are committed to addressing skills shortages in the local area.. In response to the construction skills deficits, the council, in partnership with Lendlease and The Skills Centre set up the Southwark Construction Skills Centre (SCSC).
Stories from Southwark Construction Skills Centre