eSkills Online Training
Overview
Online training provides supportive, flexible, and affordable learning, making upskilling convenient for both learner and employer. We offer a range of E-skills online training, including health & safety, business compliance, and mental health & wellbeing courses.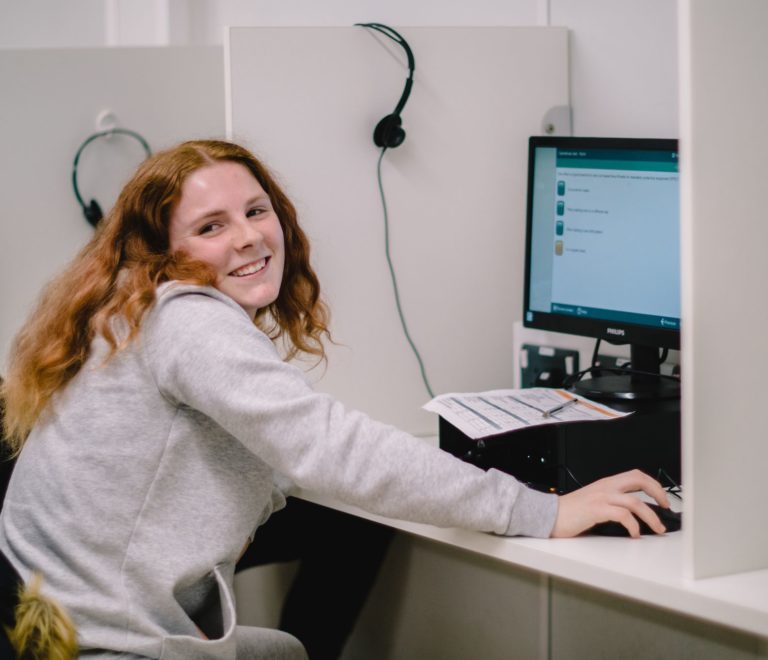 Health & Safety Courses
Health & Safety knowledge is essential to effective working in construction. Our courses cover a range of specialist fields so learners can build and improve their skills in this area.
Business Compliance Courses
Business compliance training is essential in the workplace. Our courses are designed to enable your business and staff to operate safely, efficiently, and in accordance with legal requirements.
Mental Health and Wellbeing Courses
Mental health and wellbeing are essential to protect and maintain a healthy and safe workplace. These courses are designed to help raise awareness, as well as provide guidance for the actions you should take to respond appropriately.
Interested in any of the above courses?
Contact the team for further information