Opening Hours
Monday - Friday
8.30am–5pm
Address
The Skills Centre
7 Mill Street
Aston
Birmingham
B6 4BS

Get Directions
Located in central Birmingham, our West Midlands centre offers construction courses across all levels in Birmingham and Coventry.
For those with little to no prior experience, the pre-employment course opens the door to a career in construction, providing the CSCS Green Card qualification, as well as real-world work experience and guaranteed interviews with local employers.

If you have recently joined the construction industry, or have re-joined the workforce after a prolonged break, you may also be able to access free mentoring and support via the CITB's England Construction Opportunities fund - learn more here.
Our Construction Gateway Bootcamp is aimed at those with a valid CSCS card who have struggled to find long-term employment. This booster provides tailored training and advice, as well as on-site experience with a local employer, guaranteed interviews and a valid reference for any future applications.
For those looking to further develop their construction careers, we offer a mix of free and self-funded courses including: SSSTS, SMSTS and NVQs from level 2-7, including Painting and Decorating, and Ductwork.
Register your interest below.
Start building your career in construction.
Join our free construction skills courses in Birmingham and Coventry.
Our local partners
O'Halloran & O'Brien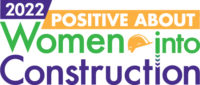 Women Into Construction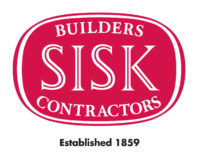 John Sisk

Sunbelt Rentals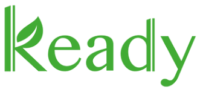 Keady
Stories from West Midlands