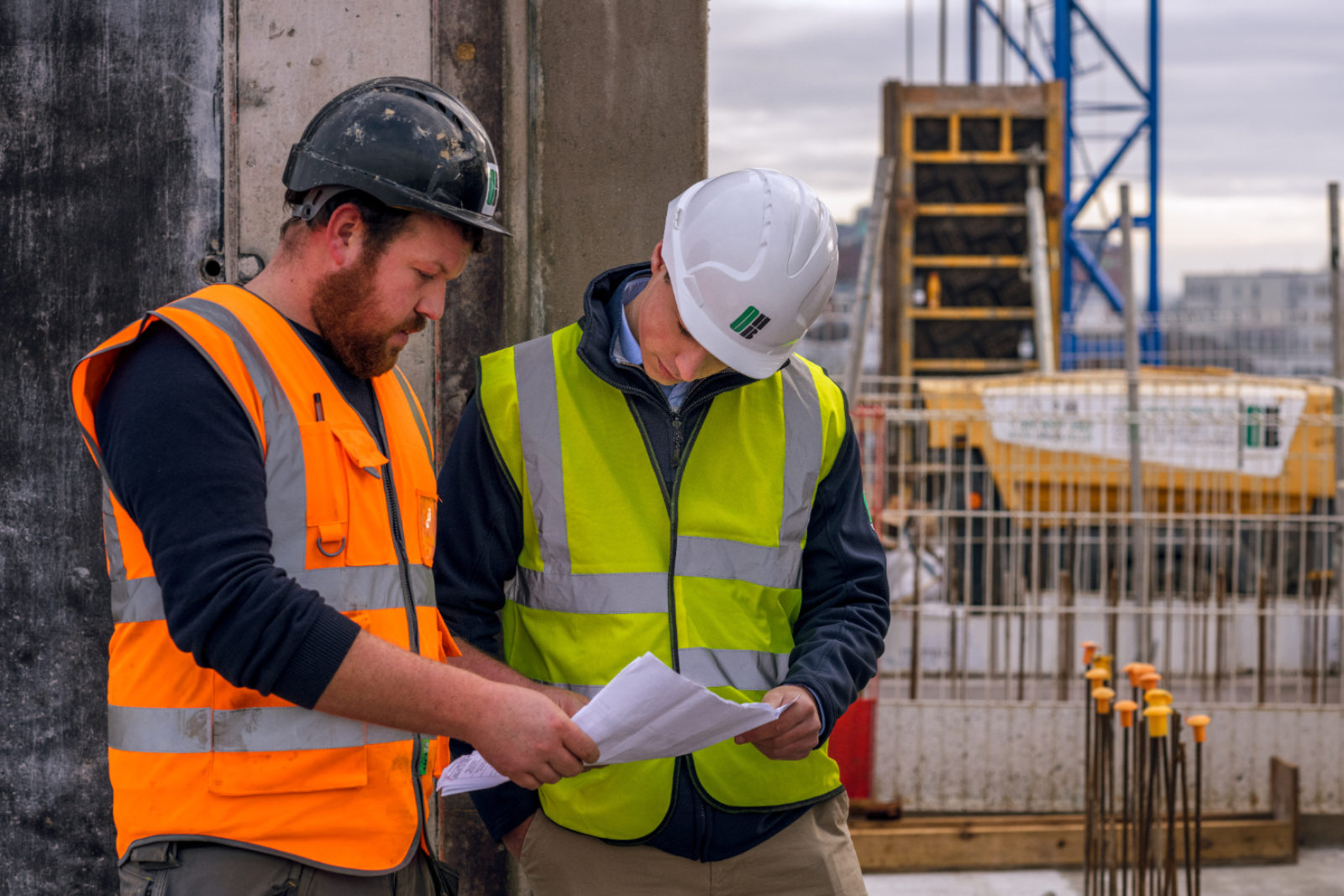 A new start in construction
100s of job opportunities with local employers available now.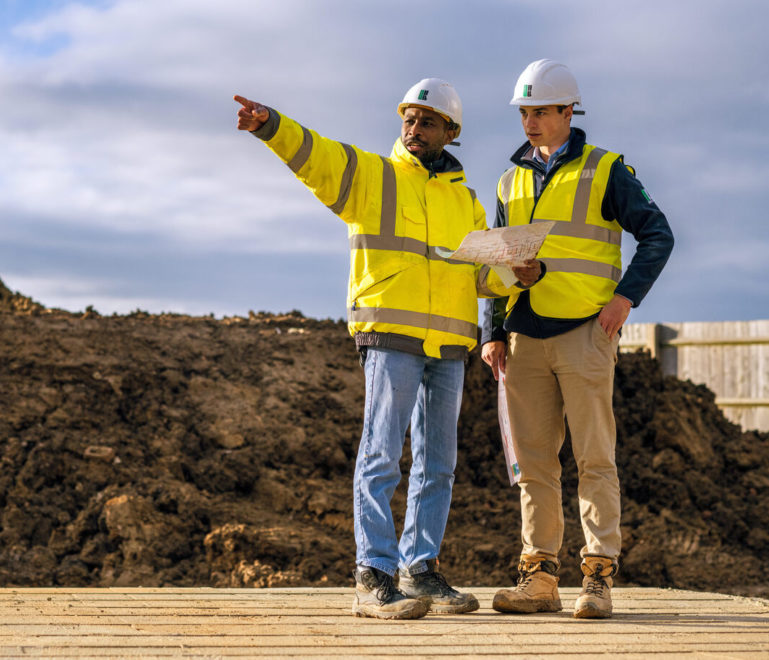 Ready to start your new career in construction?
Have you been made redundant recently and found yourself out of work? Are you living in the West Midlands, Gravesend or London and ready for a new career in construction? Well, you've come to the right place.

If you have experience working in construction and carry a CSCS card, you may be able to go straight on site and start work immediately – see below for the jobs on offer.
Register your interest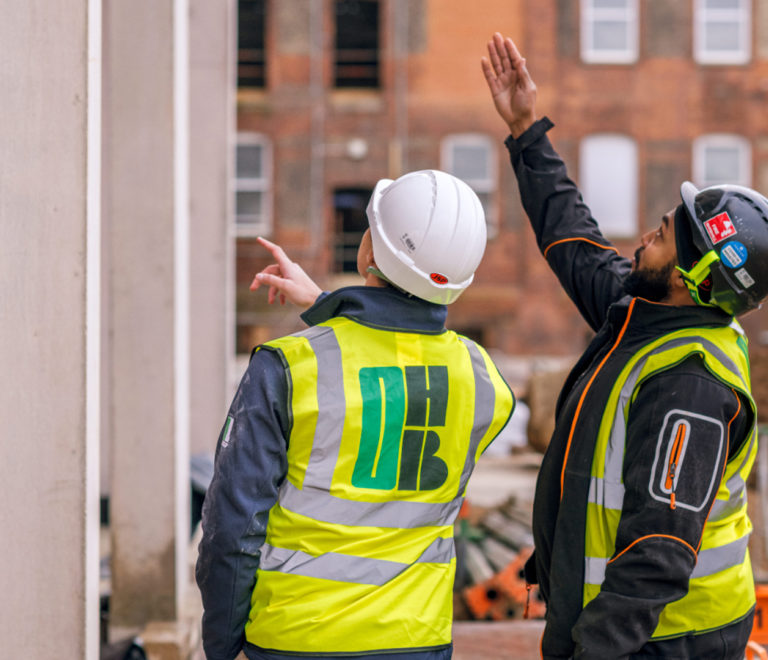 Training & job opportunities
The Skills Centre and employers are offering FREE construction training and guaranteed job opportunities for major West Midlands, Gravesend or London construction projects.
All you need to do is sign up for our three-week construction training course today.

The 15-day course will give you a guaranteed interview for various job opportunities including shuttering carpenters, steel fixers, pipe layers, ground workers and strikers.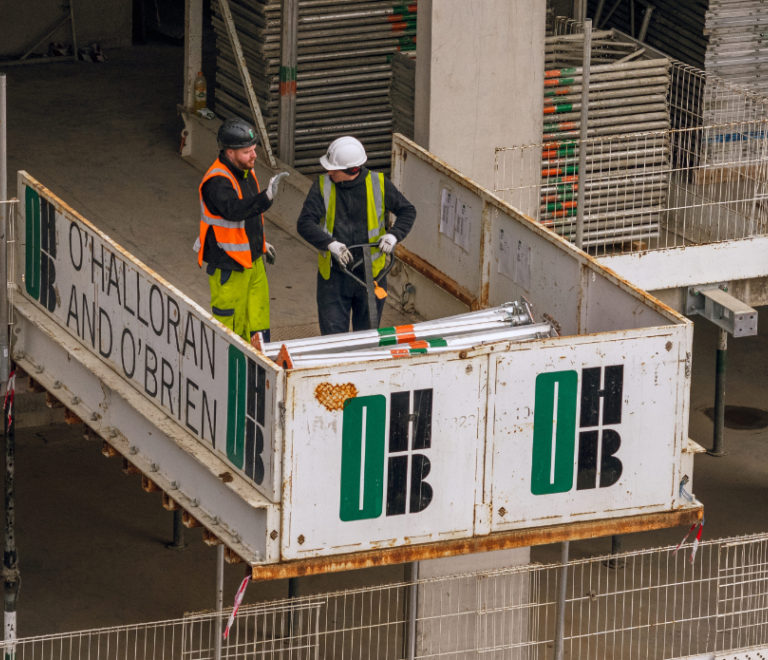 It's free, so get involved!
It costs absolutely nothing and there are GUARANTEED job opportunities in construction with local employers when training is completed. This is a great course for anyone looking to start a new career.
About the training
This is a very interactive course. The tutor will teach through classroom discussions, case studies, teamwork and individual/group presentations. Some work may need to be completed outside of the classroom.
You will need to present your understanding of how to comply with current legislation for assessment and will be continuously assessed during the training course in preparation for an examination / practical assessment.
What sort of jobs might be on offer?
The course will give you a guaranteed interview for various job opportunities including shuttering carpenters, steel fixers, pipe layers, ground workers and strikers.
About the employers
O'Halloran & O'Brien is a long-established, leading construction firm, working on projects from £500k to over £40million.
OHOB's vision for the training and development of its workforce is one of the most ambitious of any contractor. Workers can be sure that they will be with an employer that has their individual personal development foremost in their minds; always looking to help them with future up-skilling and development needs to help workers to grow and enhance their careers.
OHOB's commitment to the development of its workers is the bedrock of their business, and builds on its strong foundations to deliver a safe, competent and qualified workforce for the future.

What will I learn on the course?
Over a course duration, you will learn about:

Covid-19 safe working practice
Understanding the current PPE rules

Health and safety in construction (including hazardous substances, abrasive wheels training, asbestos awareness, CSCS training and working from heights)
Digital skills within the construction industry.
Manual handling and risk assessments

Control measures
Interview techniques and CV building
Practical construction entry training including ground works, concrete finisher, formwork, steel fixing and construction operations.
Where and when is the training taking place?
There are several locations to choose from.
Brixton
Barnet
Canada Water
Earls Court
Birmingham
Coventry
Sandwell
Wallsall
Stratford
Gravesend
What qualifications will I get?
You will achieve:
Green Labourers CSCS Card
Level 1 Award in Health & Safety in a Construction Environment
Construction health and safety certificates (including manual handling)
What skills will I learn?

As well as qualifications you will learn vital skills that will help you land that all-important job.
We will give you pre-employment training, CV workshops and help you brush up on those interview skills.
You will also gain practical entry trade experience.

On your first day with us, you must provide a valid ID - a copy of your passport or driving licence will be sufficient.
How do I know if I'm eligible to apply for the course?
It's open to anyone over 18, who is currently unemployed and not currently working in construction.
You must be able to read, write and understand English at a good level.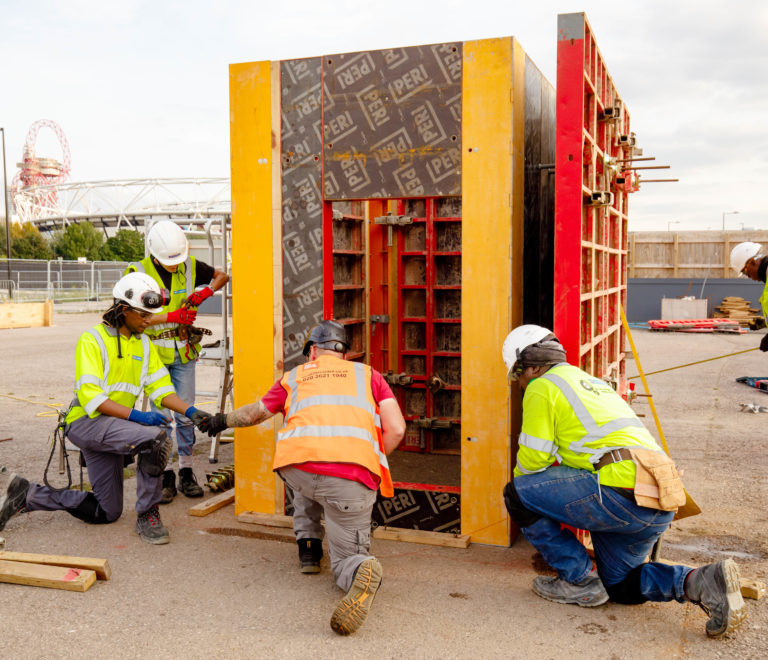 What happens next?
Next, we ask that you submit your details and a member of the team will be in touch either by telephone or email. We will then check that you are eligible to start a course with us and provide more information on start dates, location, and further details on the course itself. We will of course be available to answer any enquiries you may have too.
Register your interest