Short Courses
Overview
Our Short Courses are learning programmes that offer a range of practical based skills training in a small space of time. A perfect way to upskill without the need for lengthy stretches of time off work, our short courses are ideal for those already holding a position in construction.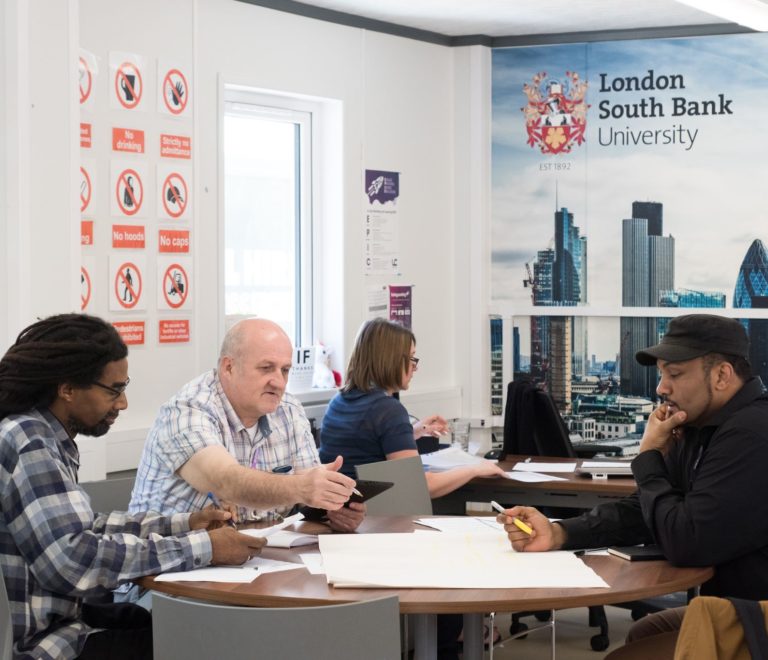 Interested in a course?
Want to enrol on one of our courses? Get started today.